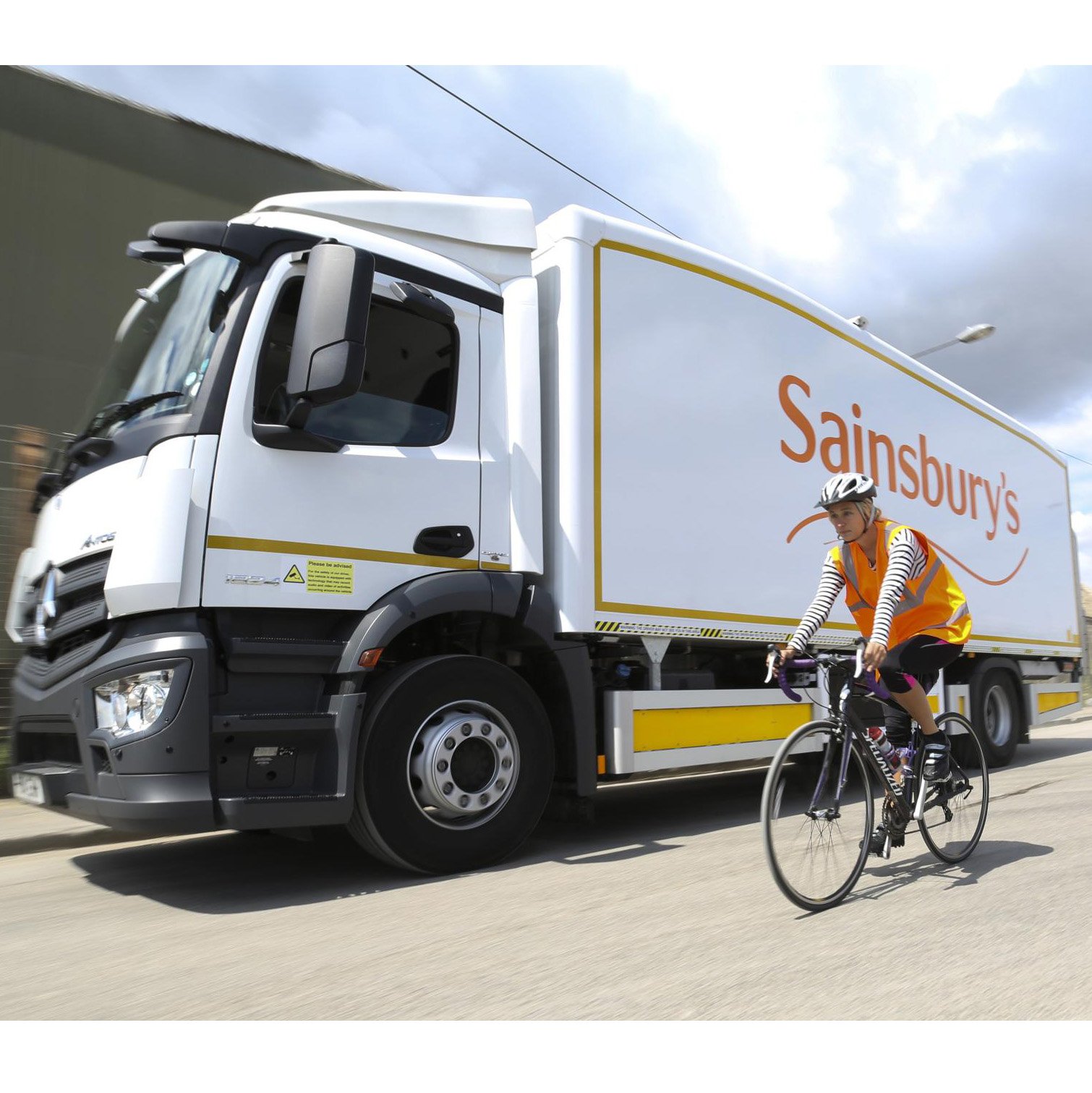 On the look out
Freight is a vital part of London's economy – so managing it is crucial – as illustrated with over 265,000 freight vehicles delivering 360,000 tonnes of goods to the UK capital every day.
September 2015 sees the introduction of the London Safer Lorry Scheme, and in addition there are numerous restrictions, rules and regulations transport companies must adhere to. It is a day-to-day challenge for operators to comply with enforcement and voluntary schemes across the capital.
With the continuous need to improve road safety, cope with changed road infrastructure and increased congestion, and to minimise emissions, it is imperative for the freight and logistics sector to know what is going on.
FTA is holding a one day conference – 'Managing Freight in London' to inform its members, and help address these issues.
Chaired by David Wells, FTA's Chief Executive from 1 May, and sponsored by Volvo Trucks and Brigade Electronics, the Managing Freight in London Conference takes place on Tuesday 2 June at The Kia Oval, home of Surrey County Cricket Club and one of the oldest and most historic stadiums in the world.
Topics to be covered include:
Freight operations – untangling regulatory and voluntary requirements in London – (TfL)
HGV enforcement in London (Metropolitan Police Commercial Vehicle Unit)
Environment panel session – minimising carbon emissions and the impact of the forthcoming Ultra Low Emission Zone on freight operations.
Changes to London's road space – from cycle lanes to new bridges
Improving road safety
Understanding and managing PCNs
Natalie Chapman, FTA's Policy Manager – London and South East said: "London is both one of the most economically significant cities in the world and the largest in Western Europe. Unsurprisingly supplying it with all the goods it requires to function every day is a colossal task.
"The need to share reducing road space with increasing amounts of car movements, combined with the need to further minimise conflict with vulnerable road users and emissions mean that this task is only becoming harder. Operators tell us that they need help negotiating the complex requirements that London presents, and to understand what action they should be taking. This conference aims to help them achieve this."
The FTA conference will focus on the changes and challenges facing logistics operators in the coming months and years, providing the latest information and potential solutions.
Will you be attending the event?