Become undisputed first-choice for thousands of fleets…
Website Banners
Drive fleet decision makers to your own website and raise your brand awareness with our news banners.
News Tags
Advertise your business on Fleetpoint with over 160 defined TAGS to choose from.
Compare Fleet Deals
Compare business contract hire and leasing car deals to find your perfect new vehicle.
Sponsored Opportunities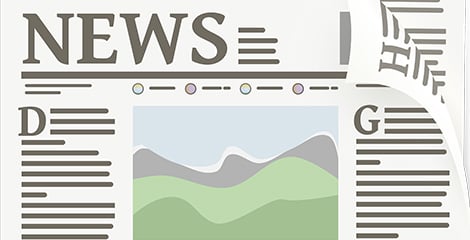 Get your message out to our readership as an advertorial and get what you want to say heard nationwide.
Email Marketing
Directly target 200,000+ fleet decision makers with your promotions, products and services with our targeted email campaigns.
Suppliers Directory
Become a visible choice to our 300,000+ Fleet decision maker readers in our hotly used Fleet Supplier Directory.