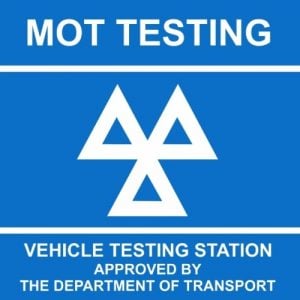 Ahead of Parliament returning from summer recess on 4th September, Stuart Thomas, director of fleet and SME services at the AA, urges ministers not to put businesses at risk of legal action
"Should Parliament consider scrapping the MoT, the AA believes it would not only put drivers in danger of experiencing more mechanical faults on the road, it would also put businesses at substantial commercial risk.
"Businesses have a legal obligation to ensure company car drivers are as safe as possible while driving. This includes conducting regular vehicle maintenance, servicing and checks to mitigate the risk of breakdowns or accidents.
"For example, if a car driver is involved in an accident that could have been prevented through regular vehicle checks, businesses may find themselves liable and obliged to assume all responsibility and costs. Organisations can be prosecuted for corporate manslaughter if an employee is involved in a fatal crash while driving their vehicle for work.
"The MoT is beloved by motorists for guaranteeing peace of mind. As an independent check on safety and vehicle emissions, the MoT is valued by the vast majority of drivers. Indeed, 94% of motorists we spoke to recently said the MoT was 'very' or 'quite' important to road safety.*
"We urge ministers to refrain from considering this absurd suggestion, and keep businesses' commercial interests at the forefront of their decision making."