New research by online parking portal YourParkingSpace.co.uk shows the cities with the highest percentage of driveway bookings by electric and hybrid vehicle owners.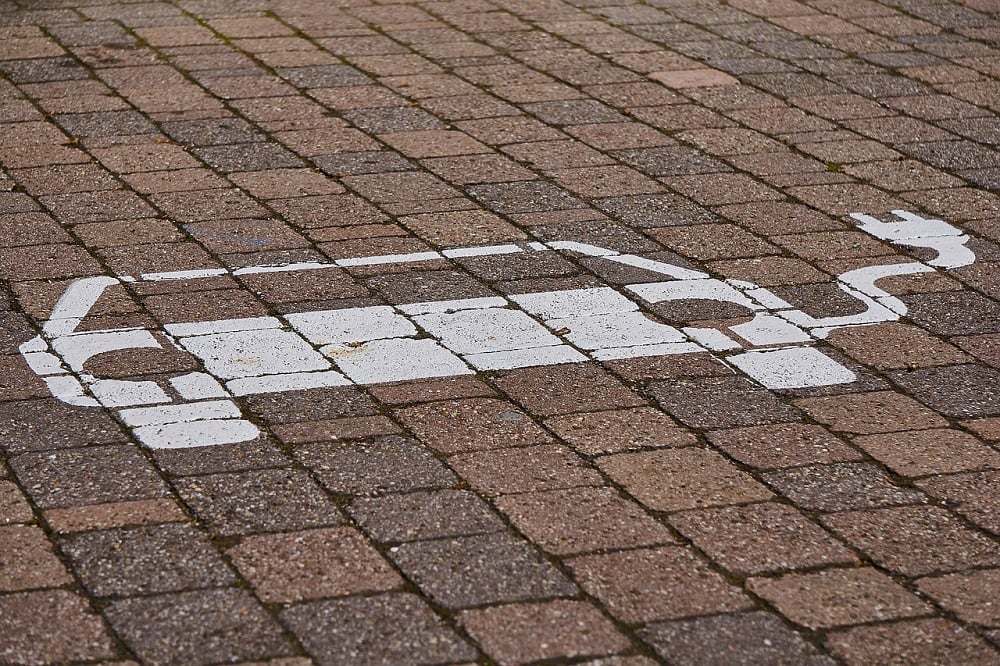 The analysis looked at over 600,000 bookings over an 18-month period and while London had the highest percentage of bookings at 4.6%, it was very closely followed by Cardiff with 4.41 per cent and Aberdeen with 4.01 per cent by those using the website.
Meanwhile, it is estimated that hybrid electric, plug-in hybrid electric and battery electric cars represent 1.9 per cent of the total UK vehicle car parc, suggesting their owners are more savvy or open to innovative practices such as rented driveway parking.
Harrison Woods, managing director at YourParkingSpace.co.uk, said: "While some bookings are from car owners from outside the area, a good proportion would be from those in that locality and indicates that certain cities, such as London, Cardiff and Aberdeen are fully switched on to the electric revolution and could possibly be among those with the highest adoption rate of electric vehicles."
The high-tech hubs of Oxford and Cambridge, where one might expect the highest levels of EV ownership, actually came further down at fourth and tenth respectively with EV owners making 3.28 per cent and 2.13 per cent of bookings.
Harrison added: "Range anxiety still deters many people from buying an electric vehicle and there is a real need for more investment in publicly available charging points.
"YourParkingSpace.co.uk itself is increasingly finding that rented driveway parking is one solution for EV owners as they leave their car to charge when they go shopping, enjoy a sporting or musical event, or simply as a place close to a train station for when they need to take a longer journey."
For more information about YourParkingSpace.co.uk, visit www.yourparkingspace.co.uk
| | |
| --- | --- |
| City | Percentage of bookings with YourParkingSpace.co.uk made by EV/hybrid vehicle owners |
| London | 4.60% |
| Cardiff | 4.41% |
| Aberdeen | 4.01% |
| Oxford | 3.28% |
| Nottingham | 2.49% |
| Portsmouth | 2.48% |
| Southampton | 2.48% |
| Brighton | 2.29% |
| Manchester | 2.17% |
| Cambridge | 2.13% |
| Edinburgh | 2.01% |
| York | 1.83% |
| Derby | 1.74% |
| Reading | 1.68% |
| Liverpool | 1.54% |
| Glasgow | 1.44% |
| Bristol | 1.27% |
| Newcastle | 1.05% |
| Exeter | 1.02% |
| Leeds | 0.87% |