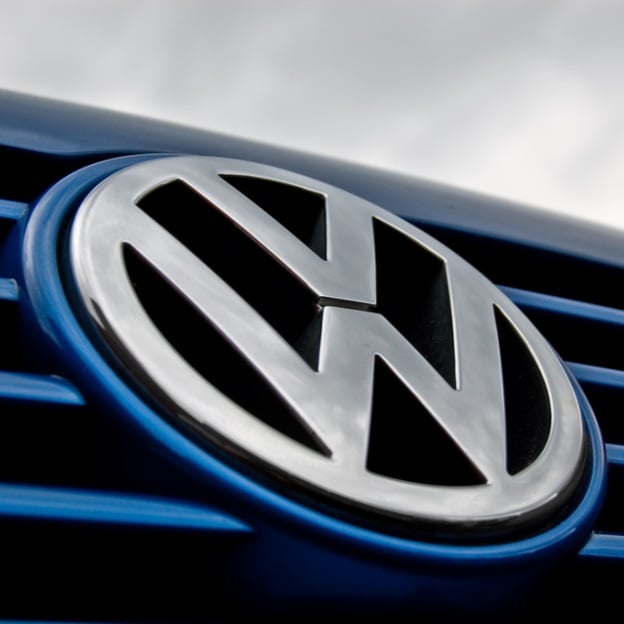 A sign of success
Sales up by 8.1% on last July
The European new car sales market is showing no sign of slowing down with July's sales up 5.4% on the same period last year according to the latest analysis from JATO Dynamics. The majority of Europe's biggest markets saw positive growth for the month and the five largest markets have all grown year-to-date.
Europe's largest markets continue to grow, with four out of the 'Big 5' recording significant year-on-year growth. Spain saw the best performance, where government incentives led to double-digit growth of 11.3% for the month while Great Britain (+6.6%) also performed well during July. Out of the countries studied, 22 of the 29 registered growth compared to July last year.
Volkswagen remains the top European brand by sales, with growth of 8.1% compared to July of last year. Volkswagen's market share increased on the back of an impressive performance from their flagship Golf model. The new Golf Sportsvan also performed well and the Tiguan remains popular, both helping to boost sales.
The top 10 brands have all grown their sales year-to-date and all but one saw a sales increase in July. Skoda, helped by strong sales of the Octavia (+34.9%), claimed ninth place with an impressive 27.8% increase in July; this brings Skoda's year-to-date sales growth to 19.4%.
Gareth Hession, Vice President of Research at JATO Dynamics, commented: "Based on this month's performance there are no signs that the European new car sales recovery is slowing down. Gains remain steady across most European countries, particularly amongst a number of key larger markets, and I expect this to continue in August, therefore delivering a full year of overall sales growth."