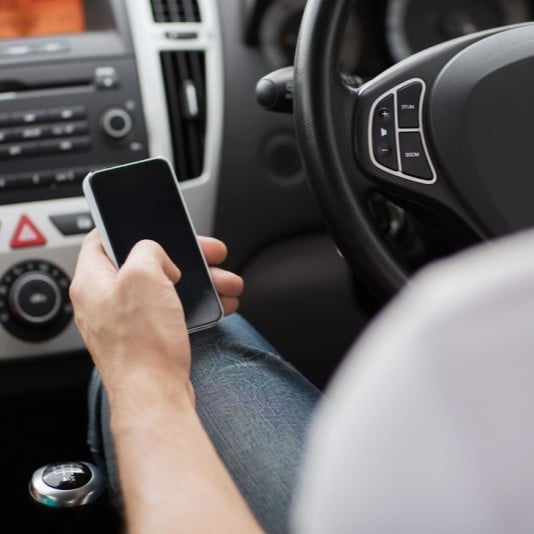 Under the pilot scheme 462 offences were detected
Motorists who text, phone or drive dangerously face the prospect of being caught by police using an unmarked lorry, it has been revealed.
According to an article in the Daily Mail, it is expected that the unmarked HGV will be deployed on major motorways and A-roads throughout the UK from this spring in oder to root out dangerous and unsafe driving.
The news follows a three-month trial, codenamed Operation Tramline, which ran last year in Sussex, Hampshire, Surrey, Thames Valley and Warwickshire. Under the pilot scheme 462 offences were detected, the majority of offences were for mobile phone and seat belt abuses.
The Operation Tramline team was made up of a HGV unit and was supported by two police motorcyclists and a marked police car which stopped and dealt with drivers.
Now it has emerged that the scheme will be rolled out nationwide from March 30, in partnership with the Highways Agency.
A Highways Agency spokesman said: "Doing what we can to reduce incidents on our network not only improves safety, it reduces congestion and provides more reliable journeys for the four million drivers that use England's motorways and trunk roads each day."
Motorists caught during the trial included a driver who was using FaceTime while driving in slow-moving traffic, a HGV driver who said he had not worn a seatbelt for 20 years, and another lorry driver seen drinking from a beer can.
What are your thoughts on the scheme? Is it another case of Big Brother watching you? Let us know in the comments below.