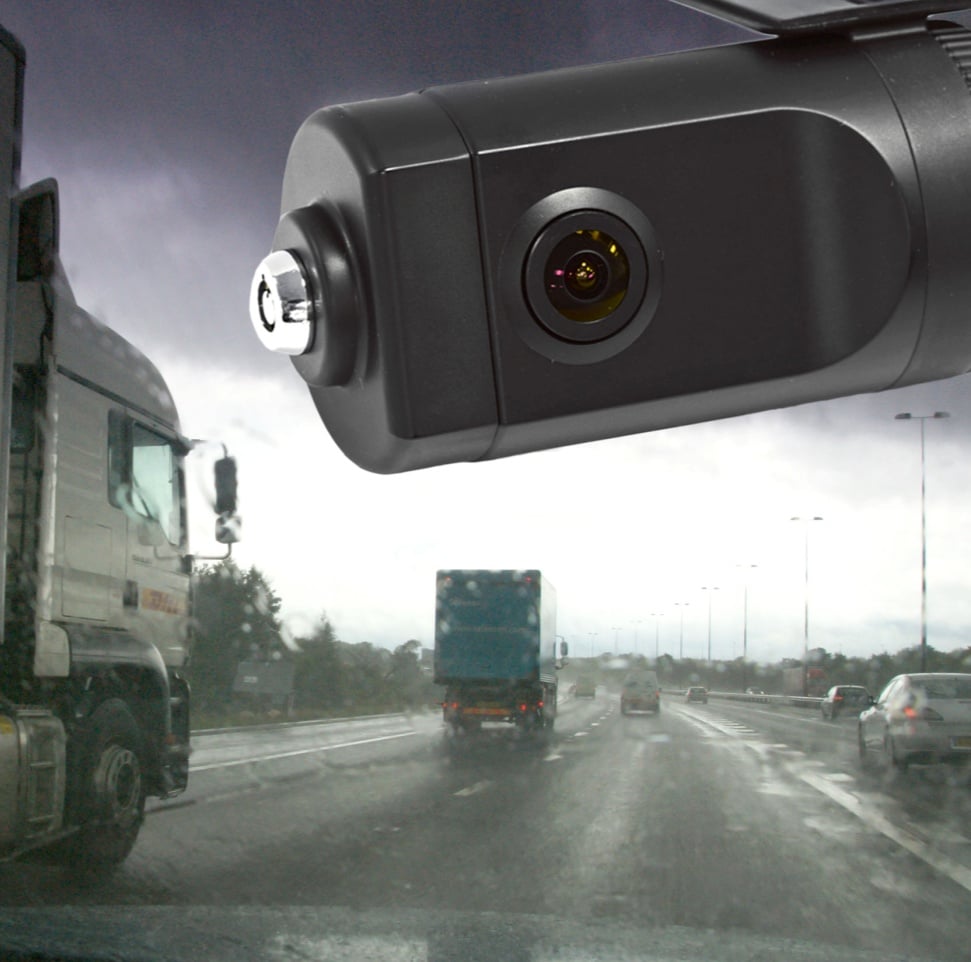 APPEAL: Should witness cams be compulsory?
Witness cameras should be installed in all commercial vehicles, 93% of fleet operators have claimed.
The poll, by TrackCompare.co.uk, followed a member survey by the Road Haulage Association in April, which showed more than half fitted cameras.
It also revealed a further 35% appeared to be close to doing so.
Kjell Anderton, Director at TrackCompare, said: "Almost all fleet operators made it clear they want cameras in all CVs.
"Comments received included 'All vehicles should have them as standard: it would wipe out the scum that carry out insurance fraud,' 'I think it's going to save on costs long-term' and 'It will show if they [drivers] fall asleep or cause an accident while using their phone or rolling a cigarette'.
"The survey is in line with our own experience.
"As online suppliers of Eyescan witness cameras, we've seen interest soar over the last few months.
"And because such cameras are very successful at protecting against accident insurance claims we expect a big increase in sales over coming months."