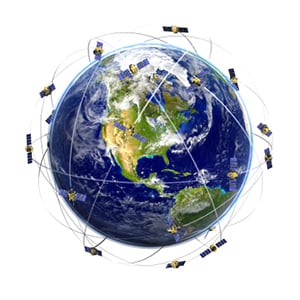 At the service of Total's 200,000 customers
Total Accident Management has teamed up with Omnia to support its customers 200,000 drivers.
Telematics are seen as a key factor in Total helping its customers manage a wide variety of issues including reducing incident frequencies, costs, vehicle off the road times, managing driver and risk management, duty of care compliance, defence of third party claims and warranty claims.
The partnership was settled on due to Omnia's focus in spending time with the customer to get under their skin and identify the right system for them, including their corporate needs, driver needs and overall objectives.
"The telematics market is saturated with providers, many of which just focus on shifting black boxes," explained Amanda Mullans, Total Accident Management's Operations Director. "I personally went to see many companies and it took just under two years before I found Omnia. We were impressed with their consultancy approach to matching their telematics solutions to our bespoke client requirements.
"We have talked to customers about how telematics can help and support their fleet and for many, along with safety and security were key issues, ease of fitment, and not being deluged with data feeds they don't have the time or expertise to do anything with," she added.
Total manages the data generated by each telematics box on behalf of their customer, responding to alerts to ensure incident costs are kept to a minimum and exception reports are followed up on. Any data from legacy systems can be incorporated into the systems and can also be used to support any other driver monitoring strategies the company may be running.