Since being recorded in late 2019 in China, the new illness that can affect both the lungs and airways known as Coronavirus has swiftly spread around the globe and has been announced a pandemic by the World Health Organisation. To stop the virus from spreading, we are now officially on lockdown, only having the option to leave the house for reasons such as shopping for basic necessities or helping a vulnerable person.
But naturally, as humans, we still need to be able to access food and drink, clothe ourselves, check in on our loved ones, keep active and look after our mental health. So, how is the higher demand for all these things affecting logistics?
The response to the pandemic by communities, companies and governments has impacted every individual's way of life, as well as the lives of our local, regional and global transportation systems. There is no doubt that investors in the logistics sector will want to know just how long it will take to recover from the outbreak.
Global management consulting firm Bain & Company stated that based on the experience of the 2003 SARS epidemic, it could take anything up to six months for this sector to make a comeback.
The effect on supply chains
By now, there is a high chance that a large majority of us have experienced walking into a supermarket and witnessing empty shelves. However, stores have stated that they are confident they can cope, and have since taken measures to do so, such as restricting the number of items individuals can buy.
As half of the food that is consumed in the UK comes from overseas, it's vital to keep logistics working so that we can all put food on the table. In order to keep essential supplies flowing, the government is ensuring that logistics workers are treated in the same way as NHS and emergency staff – not only are their kids are allowed to stay in school so that they can go to work, but they have also got better access to Coronavirus testing.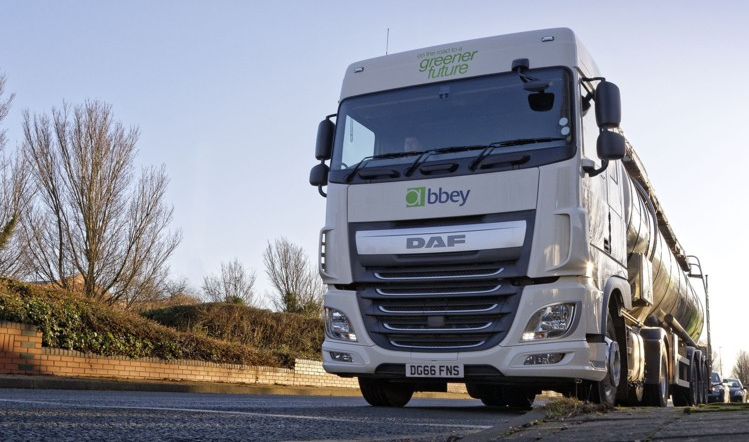 Retail capacity that is not being used is now being diverted elsewhere, such as medicine, food and hospital supplies. Supermarket chains such as Tesco, Sainsbury's and Waitrose are also trying to do their bit, and have been urgently recruiting new staff to keep up with demand.
Higher demands
Not only have UK companies experienced a higher demand for food, but they have also seen growth in other sectors, such as electrical goods. Britain's biggest electrical and mobile phone retailer, Dixons Carphone, announced that their online sales have surged by more than 70% since the outbreak, as people have been desperately trying to get their hands on items such as freezers to store excess food, and laptops so that they can work from home. As individuals are unable to go out to purchase certain items for themselves or their loved ones, large parcel deliveries may also continue to grow in popularity.
Digital content and subscription services such as Netflix have thrived since the virus hit, as individuals have had a lot more time on their hands to watch their favourite shows. Those that are more into the gym than TV series have also been looking at effective ways to stay active from home, and as a result, have been turning to online training sessions. After launching YouTube PE lessons from his own living room, Body Coach Joe Wicks has added one million viewers to his channel, with both children and adults joining in every morning.
The longer we are on lockdown, the longer we can expect to see growth in sectors such as food supplies, clothing, electronics, health and fitness and wellbeing.