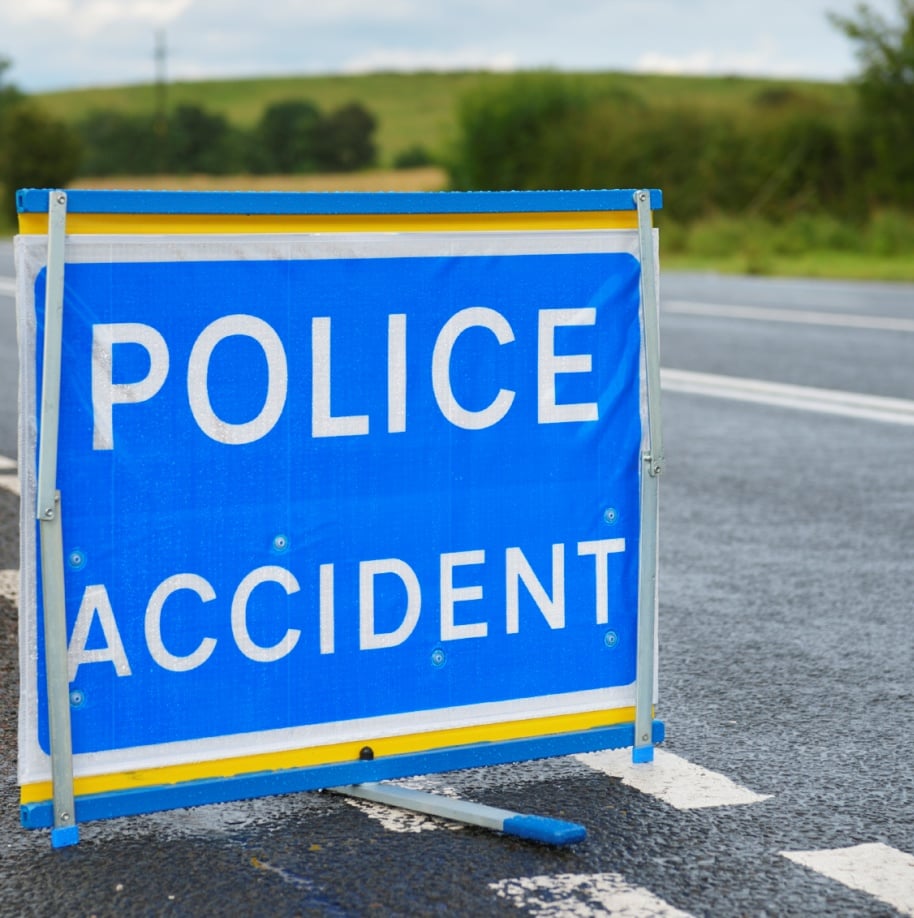 DROP: 1,730 people killed in RTCs last year
Reported road accidents fell 2% in the year ending September 2013, Department for Transport figures have revealed.
Provisional statistics showed 1,730 people were killed last year, compared to 1,761 in the year ending September 2012.
Killed or seriously injured (KSI) casualties also fell to 23,380 – a 6% decrease – while all reported road casualties dropped 7% to 184,010.
KSI casualties for vulnerable road user groups – pedestrians, pedal cyclists and motorcyclists – decreased by 10%, 2% and 6% respectively.
The improvements come despite motor vehicle traffic rising by 1.1% over the same period.
Neil Greig, Director of Policy and Research at the Institute of Advanced Motorists (IAM), said:  "It is reassuring to see an overall drop in the number of road casualties.
"But the fact remains that nearly a quarter of road deaths are a result for criminal driving acts such as dangerous driving, drink driving, careless driving and aggravated theft.
"Targeted action by the police to drive down the numbers of these criminal driving acts could potentially have huge societal benefits."