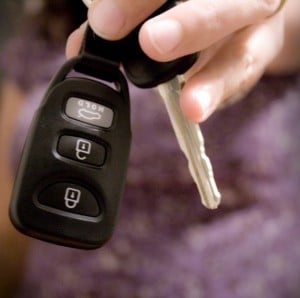 ASSURED: Used car customer caution continues
Used car customers will continue to look for a high degree of reassurance when making a purchase during 2014, RAC Warranty have insisted.
The experts claim that, despite ongoing economic recovery, the real income of many used car buyers will likely continue to fall over the next year as wage increases lag behind inflation.
For this reason, RAC Warranty believe, confidence will remain low and the need to create confidence among used car customers will remain paramount.
Ian Simpson, Sales and Marketing Director at RAC Warranty, said demand of warranties and other 'safety net' motoring products will continue to hit high levels.
"While there has been a slight increase in the 'feel good' factor among consumers in general, we do not believe this will be significant enough to offset the general lack of confidence seen since 2008," he said.
"Customers continue to want a high degree of reassurance from their used car purchase and dealers that actively seek to answer this need with a credible extended warranty offering are seeing excellent results.
"We do not see any reason why this situation will change in the next 12months."
Image courtesy of Caitlinator, with thanks.