Arval And Autorola Join Forces
By Kyle Lindsay
Thursday, June 15, 2017 - 13:20
Comments (0)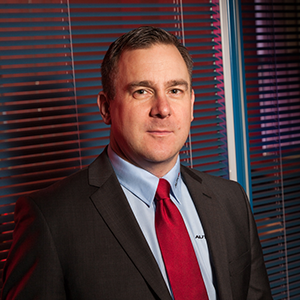 Arval has expanded its UK disposal strategy by running weekly auctions on Autorola's online remarketing portal.
A selection of two to four-year-old ex-fleet vehicles are being offered for sale each week, starting every Monday at 1500hrs with the auction running for a period of two days, to Autorola's 2,000 active buyers.
Arval provides full descriptions of damage, service history and optional extras for each vehicle. However, should Autorola customers require any additional information; the remarketing specialists have a dedicated customer service team on-hand to support any queries buyers may have.
"With our UK fleet continuing to grow we are constantly looking to expand our online disposal routes to market," explained Christophe Hamon, Arval UK's remarketing manager.
"We successfully work with Autorola in a number of different European countries and following an extensive pilot in the UK we are achieving some strong results," he added.
"Arval has embraced online selling across Europe and we are pleased to be working with them in the UK. They are successfully selling a mix of ex-fleet stock through our online channel," said Jon Mitchell, Autorola UK's group sales director.
Related Stories