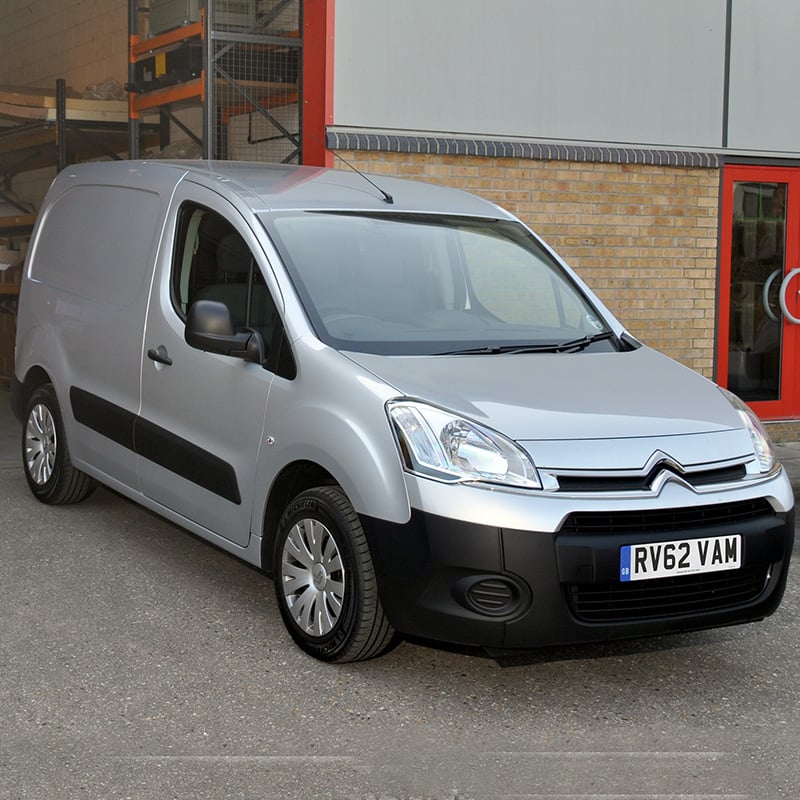 Improved contract
Citroën Contract Motoring (CCM) LCV Contract Hire and Finance Lease 'Headline' offers have been improved – at no extra cost – to provide even better value for our customers.
CCM's special 'Headline' rate, 2 year contract hire agreements, for Nemo, Berlingo, Dispatch and Relay now include metallic paint, with all models except the Dispatch upgraded to include high specification Enterprise models.
Jeremy Smith, Citroën's Head of Commercial Vehicles & Business Sector Operations, commented; "Citroën's 2015 first quarter offers have proved popular, particularly with our strong SME customer base. Listening to customer requirements in this sector, we recognised that the inclusion of Enterprise specification vans and metallic paint in CCM Contract Hire and Finance Lease deals would be a popular move – and one which we are pleased to make."
These new, special CCM 'Headline' non-maintenance Contract Hire agreements are based on 2-year/10,000 mile per annum with a 6 + 23 month payment profile. The agreements apply to Nemo, Berlingo, Dispatch and Relay vans registered by 31 March 2015.
In addition, CCM's 'Headline' 3 year Finance Lease van deals have also been upgraded – at no extra cost – to include Enterprise specification and metallic paint.
Finance Lease is an increasingly popular method of financing LCV acquisitions for many business users, including partnerships, limited companies, self-employed customers and sole traders. Finance Lease – an on-balance sheet product – is as tax efficient as Contract Hire, but offers greater flexibility with contract mileage and additional end of contract options.