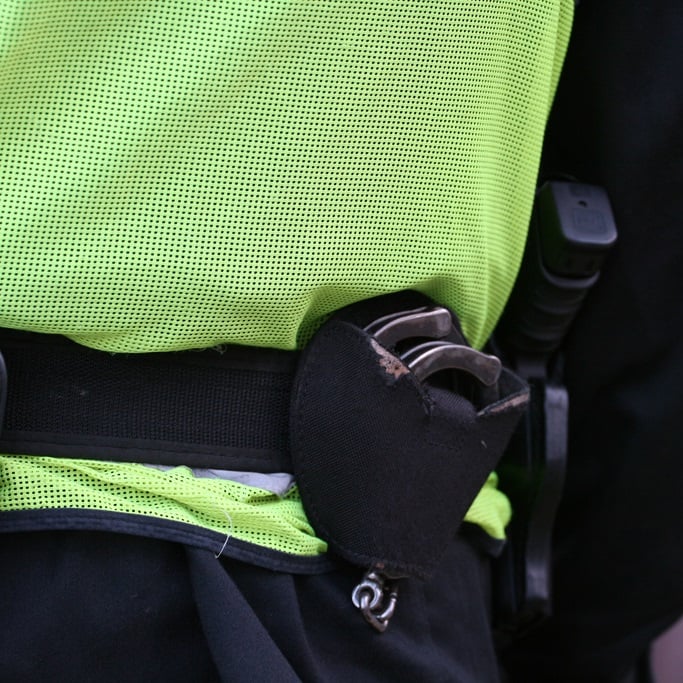 CRACKDOWN: APU claim government could be doing more
New government measures to tackle the increasing number of dishonest motor insurance claims 'could have gone several steps further', anti-fraud firm APU have insisted.
All new measures are intended to reduce the amount paid out unnecessarily and to curtail the compensation culture.
They include compelling the courts to throw out applications in full where the claimant has been dishonest, banning lawyers who encourage claims by offering incentives, reducing questionable whiplash claims by improving medical assessments and introducing rules to restrict the practice of settling whiplash claims without proof of injury.
The crackdown comes after recent figures from the Association of British Insurers (ABI) revealed dishonest motor claims increased by a third in 2013 to a record 59,000 cases.
However, APU claim the Ministry of Justice have not gone far enough.
Neil Thomas, Director of Investigative Services at APU, said: "The government needs to provide a much firmer deterrent and compel insurers, the police and other interested parties to collaborate in the fight against fraud.
"As well as a zero-tolerance approach to the fraudsters themselves, there's a desperate need for increased communication between public and private sectors, which is vital if the rise in motor fraud is to be stopped.
"Better co-operation between police, insurance firms, law enforcement agencies and private companies, like APU, is essential when the public sector's resources are so scarce."