From zero (emissions) to hero as Nissan scoops top award
By Kyle Lindsay
Wednesday, December 3, 2014 - 11:00
Comments (0)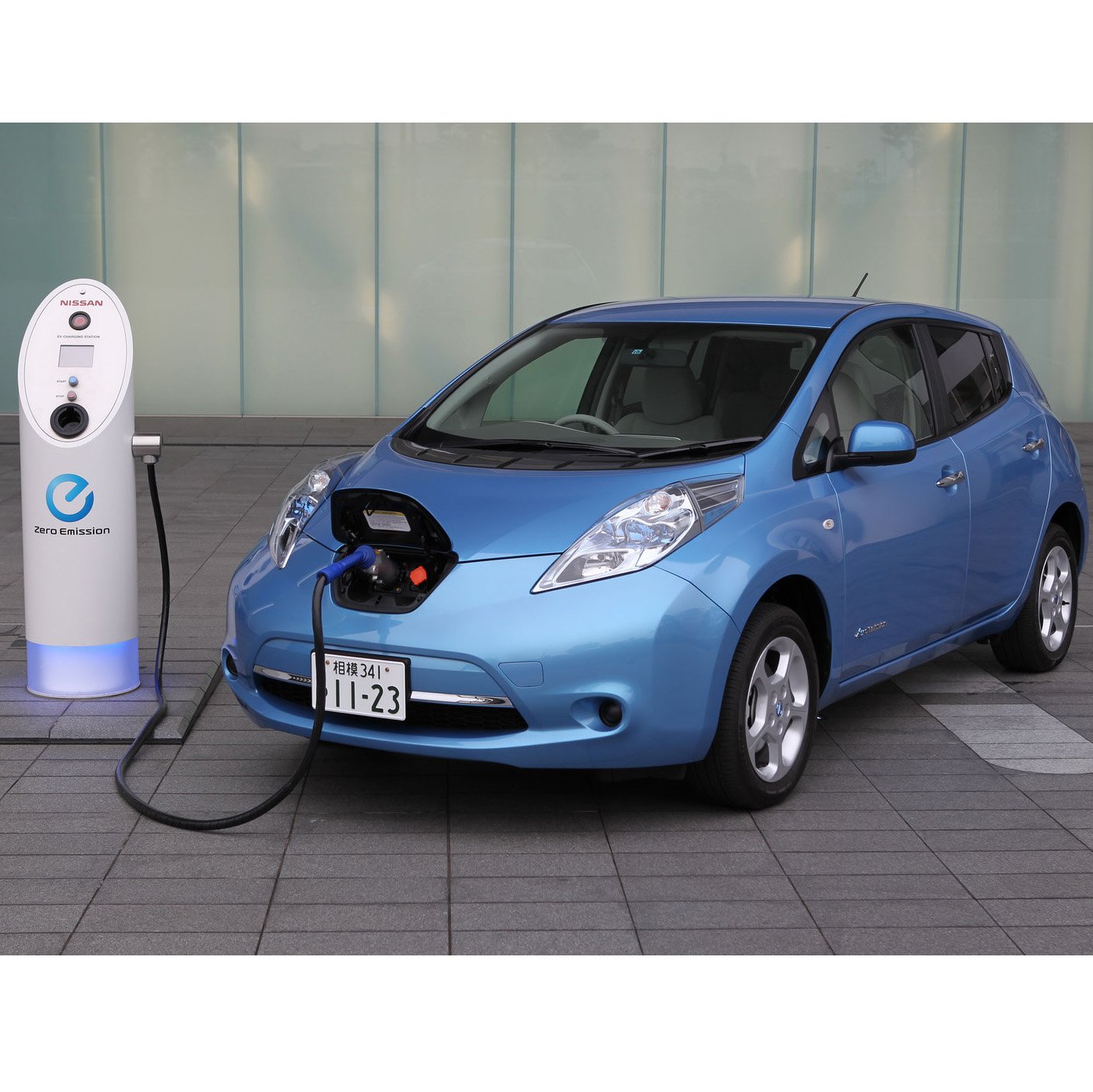 LEAF helps secure Ultra Low Emission Vehicle Manufacturer of the Year win
LEAF and e-NV200 make Nissan a Fleet Hero
Nissan has been named Ultra Low Emission Vehicle Manufacturer of the Year at the Energy Saving Trust's highly regarded Fleet Hero Awards.
The brand picked up the honour for its ongoing leadership of the ULEV sector in the face of growing competition from other carmakers.
The awards judges were impressed that the pioneering 100% electric Nissan LEAF – the world's bestselling electric car – is becoming ever more popular with fleet operators and business car drivers everywhere.
And they applauded Nissan's continued commitment to electric vehicle technology with the launch earlier this year of the all-electric e-NV200 van, a vehicle with the potential to revolutionise the commercial vehicle sector.
Philip Sellwood, chief executive of the Energy Saving Trust, said: "This year's winners show just what is possible for running efficient fleets and supplying innovative products and services. They are the pioneers setting the standards for others to follow."
Receiving the award at a ceremony at the Institute of Directors in London, Barry Beeston, Corporate Sales Director at Nissan Motor (GB), said: "The LEAF and the e-NV200 have picked up dozens of industry awards between them but this award is particularly special as it recognises the contribution Nissan has made to the success of electric vehicles in the UK and our ongoing commitment to providing the fleet sector with desirable and practical vehicles which offer a simple and cost effective solution to lowering emissions."
Related Stories