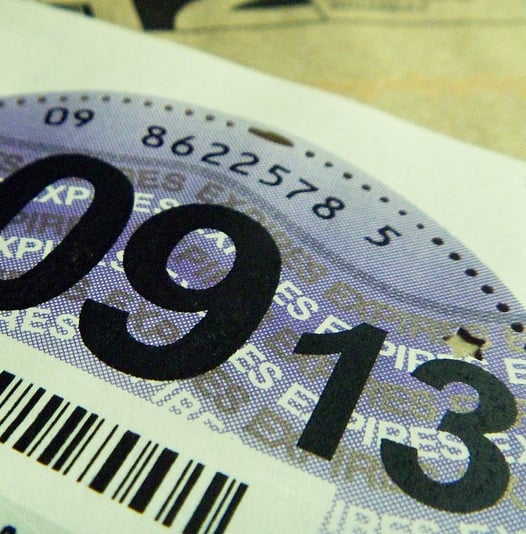 HIGH: Record number of drivers taxing online
More motorists than ever before are using the government's online portal to tax their vehicles, figures show.
According to statistics released today by the Driver and Vehicle Licensing Agency (DVLA), nearly 60% of all vehicles are taxed or declared off-road using the government's digital services.
The DVLA recorded their busiest-ever day on September 30, when nearly 250,000 motorists used the service – an increase of almost 41% on the same day last year.
Since the service was launched in April 2004, more than 126million tax discs have been issued by such means, with the service used 18million times to declare a vehicle off-road.
So far this financial year, the service has been used more than 13million times.
Roads Minister Robert Goodwill said: "These figures show that more and more motorists are choosing to go digital when dealing with DVLA.
"Our digital services are proving extremely popular and are designed to be used any time of the day or night to fit in with people's lifestyles.
"I have used the service many times and have always found it quick and easy to use."