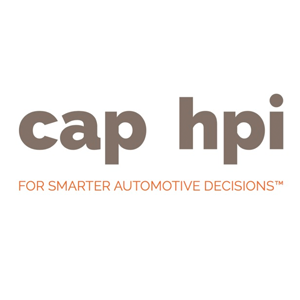 Automotive data experts hpi have crunched the numbers to come up with the best picks when considering an executive car.
The Mercedes Benz S Class tops the table and retains over 50% of its value after three years and 30,000 miles. The Audi A6 comes a close second and retains 49.2% over the same period.
Commenting on the study, James Dower senior editor from hpi said: "Executive cars can provide a cost-effective way to inject some luxury into your motoring. Our data shows that everything from Mercedes S Class to a Hyundai Genesis can prove a savvy purchase. Often loaded with safety technology, most executive cars can prove a great second hand buy too."
The Jaguar XF, Audi A6, Mercedes-Benz CLS, BMW 6 Series and Infiniti Q70 also make the list with industry-leading levels of low depreciation.
Model
Price new
Average new
price retained
£ decrease over three
years and 30k miles
MERCEDES-BENZ S CLASS (2015–)
99,993
50.4
-49,593
AUDI A6 (2014–)
44,065
49.2
-22,353
JAGUAR XF (2015–)
37,520
48.4
-19,302
AUDI A6 ALLROAD (2014–)
50,698
46.8
-26,973
MERCEDES-BENZ CLS (2014–)
56,541
42.8
-32,280
BMW 6 SERIES (2012-2017)
65,138
41.6
-38,047
INFINITI Q70 (2015–)
40,404
40.2
-24,175
BMW 6 SERIES (2011–)
65,138
38.2
-40,288
HYUNDAI GENESIS (2014–)
49,530
34.4
-32,480