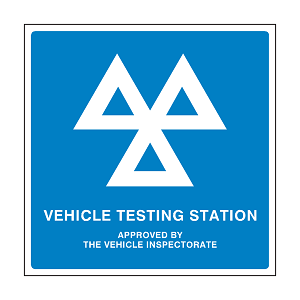 Road safety and breakdown organisation GEM Motoring Assist says any move to do away with the MoT test would lead to a rise in deaths and serious injuries on the roads of the UK.
Responding to a call from the Adam Smith Institute for the MoT to be scrapped, GEM road safety officer Neil Worth said: "Removing the requirement for drivers to ensure their vehicles are checked annually would be a massive backward step for road safety. This would lead to a significant rise in vehicles on our roads with all kinds of dangerous defects that would only become apparent after a collision.
"GEM has long campaigned for driver education to lead the way in reducing death and serious injury on the roads, but any approach to road safety has to be joined up. There is no 'silver bullet' to eliminate crashes, so the idea of focusing solely on driver error, as proposed by the Adam Smith Institute, is misguided.
"Of course, drivers should not rely on an annual MoT test for maintenance. Regular servicing, even though it is not a legal requirement, is vital for safety – as well as helping to preserve the value of a vehicle as it gets older."
Follow GEM on Twitter @MotoringAssist for the latest industry news.