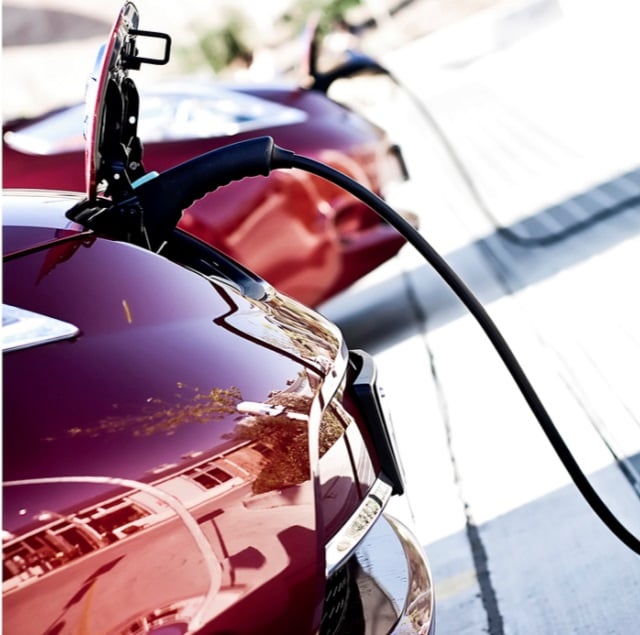 SOLUTION: Ctrack unveil RFID monitoring system
Ctrack are rolling out their integrated RFID monitoring system for the protection of high-value goods and assets in the UK.
Integrated Security Intelligent Solution (ISIS), developed in partnership with specialist designer and security seal manufacturer Mega Fortris, enjoys its launch following success in South Africa and Asia Pacific.
The solution provides effective end-to-end consignment monitoring aimed at combating cargo theft, reducing inefficiency and minimizing losses through pilferage or operational negligence.
It combines RFID technology and security tamper seals with Ctrack's fleet tracking solutions to enable operators to plan, load, tag, reconcile and monitor cargo during transit through to final delivery.
Three types of active ISIS I-Seals will be available – pallet, padlock and wire.
The active seals are reusable for a period of three years with reporting at two minute intervals, providing the ability to monitor asset tamper, temperature, humidity and battery level.
They each possess a unique ID number and can be located in cases, pallets or packaging, so cargo and goods can be monitored individually as part of a wider tracking solution.
John Wisdom, Managing Director of Ctrack Europe, said: "With current GPS tracking systems focusing on the monitoring of vehicles and drivers, we found that less attention was paid to the cargo being carried, which is essentially the purpose of the journey in the first place.
"ISIS enables transport businesses to remove this disconnect within their fleet operations to maximise security, efficiency and productivity."
Adrian Ng, Group Managing Director at Mega Fortris Group, added: "ISIS is the result of more than 15months research and development with Ctrack to develop an advanced solution beyond simply security seals or GPS tracking.
"As a result, we have already seen considerable demand in other markets and anticipate similar success within the UK and mainland Europe."