In these difficult and worrying times, FleetPoint – the UK's fastest growing news stream aimed at the fleet and transport sector, will continue as normal.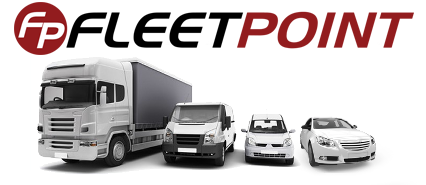 Arrangements are in place for staff to continue to bring you the latest stories and issues affecting the business, and we see no reason that the newsletter won't go out as usual.
The situation seems to be changing by the hour, and no-one really knows where we'll be by the end of the week, but be assured that FleetPoint will do everything it can to keep you informed of developments as we get them.
Finally, it isn't all doom and gloom out there. There are still positive and interesting news stories in the fleet universe, and we will make sure that they are brought to you as usual.
On behalf of my team, we hope that you are safe and keep well. It may seem dark and difficult at the moment, but it will pass and we will be there as well.
Mark Salisbury, Editor, FleetPoint