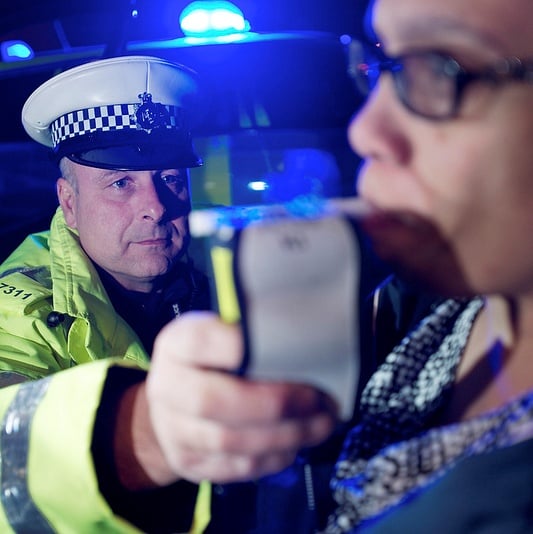 Overall usage of the fleet has also increased by 14%.
Licence Bureau is urging fleets to remind drivers who drive in Scotland of the recent change in legislation surrounding drink-drive limits.
Scotland's new laws were introduced on 5 December 2014, bringing the new limit down to 50mg of alcohol per 100ml of blood, compared to the rest of the UK which operates at an 80mg/100ml level.
Despite a 19% fall in numbers of drivers being caught over the limit in Scotland during the festive period, Licence Bureau is advising fleets to review workplace drug and alcohol policies.
The change is particularly important for fleets that operate wholly in Scotland, or live close to the Scottish border and regularly travel north.
Malcolm Maycock, Managing Director at Licence Bureau, said "It's important that fleets and their drivers fully understand the implications of Scotland's reduced drink-driving limit and immediately implement the necessary changes in order to remain compliant and safe. In fact, I wouldn't be surprised if this proved to be the catalyst for a complete, nationwide ban on drink-driving within the next three years."
Drivers that incorporate overnight stays into travelling on business, including HGV drivers sleeping in their own cab, must be made aware of the implications of drinking before driving the following morning, due to the time taken for the body to absorb alcohol.
Although the majority of fleets strictly enforce a no-tolerance approach to their drivers drinking before driving, alterations may need to be made to driver handbooks highlighting the change to Scottish laws. If employees are caught drink driving, there could be serious consequences to consider for drivers and fleets.