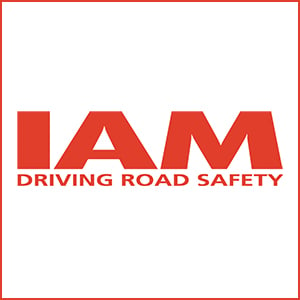 Enclosed is the Institute of Advanced Motorists' (IAM) response to the release today of figures by The A9 Safety Group in Scotland, showing the latest performance data covering the first nine months of operation of speed cameras. The group's report also incorporates details of accidents and casualties recorded in the first six months; from October 2014 to March 2015.
Neil Greig, IAM director of policy and research, said: "Whilst the IAM are of course disappointed by the small rise in fatalities in the first six months of camera operations these early indications do show a clear link between high compliance with the speed limit and fewer crashes. Traffic has also been rising on the A9  which makes these figures even more impressive.
The IAM remain convinced that average speed cameras on the A9 are delivering a safer road in advance of the final improvements to full dual carriageway status by 2025."
ENDS
The IAM is the UK's largest independent road safety charity, dedicated to improving standards and safety in driving and motorcycling. The commercial division of the IAM operates through its occupational driver training company IAM Drive & Survive. The IAM has more than 200 local volunteer groups and over 90,000 members in the UK and Ireland. It is best known for the advanced driving test and the advanced driving and motorcycling courses.
Its policy and research division offers advice and expertise on road safety.