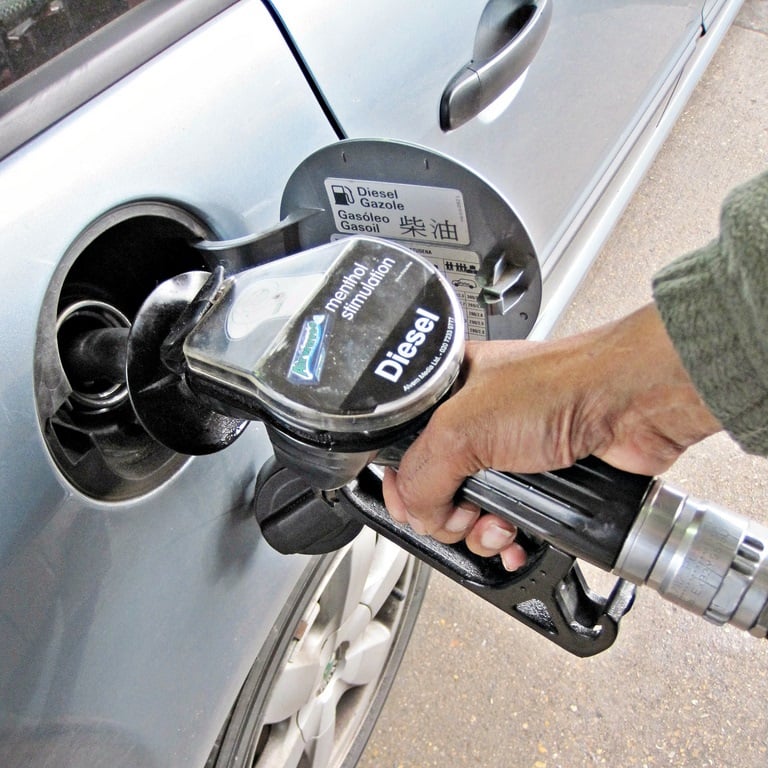 New petrol and hybrid technology increasing the options for fleets
New petrol and hybrid technology increasing the options for fleets
Diesel is unlikely to be the default fuel choice of fleets in a decade's time, according to GE Capital.
The company points out that the growing cost and complication of meeting future emissions standards for diesel is creating a dis-incentive while at the same time a new generation of petrol engines is competing closely with diesels on emissions and MPG figures, and increasing hybrid and electric options are creating further attractive choices.
here is also an intensifying mood against diesel vehicles and their overall effect on air quality, which was highlighted recently in Transport for London's Cleaner Transport for a Cleaner London report which pointed out the NOx and PM10 problems caused by diesel.
Gary Killeen, Managing Director for GE Capital Fleet Services, said: "The historic popularity of diesel has been driven by very relevant factors such as its petrol-beating CO2 performance, excellent fuel consumption and strong driving characteristics. At the same time, developing diesels capable of meeting each successive new EU emissions standard is becoming more expensive, difficult and time consuming. It will be interesting to see the criteria set for diesels in the planned Euro 7 emissions standards, currently proposed for 2020."
While these factors are starting to weigh against diesel, viable choices are beginning to appear, with a new generation of small petrol engines generally having a much lower impact on overall air quality and are much easier to engineer than the latest 'cleaner' diesels. While fleet uptake has been slow, the rapid growth and innovation within the hybrid and EV sector will provide a more suitable for a range of fleet applications.
Gary said that convincing fleets to adopt new fuels was a process that took time and would not happen overnight: "Those of us who have been around the industry for some time can remember when petrol was the default choice. The overall switch to diesel took many years and it will take some time for the next overall change to occur."