Electric vehicles (EVs) run differently to those powered by petrol and diesel – that's clear. They have no need for gears, so put the pedal to the metal and you'll be using the motor's full power. However, brake in the right way and you can reduce the amount of energy used. For all the technology in EVs, the most vital component is always going to be the driver, and this is especially the case when businesses are purchasing EVs for their employees.
While many companies might keep their EV fleets on site, a large portion of them will either be letting employees keep their work vehicles at home or giving them company cars. Either way, an employee's home therefore becomes very relevant for businesses.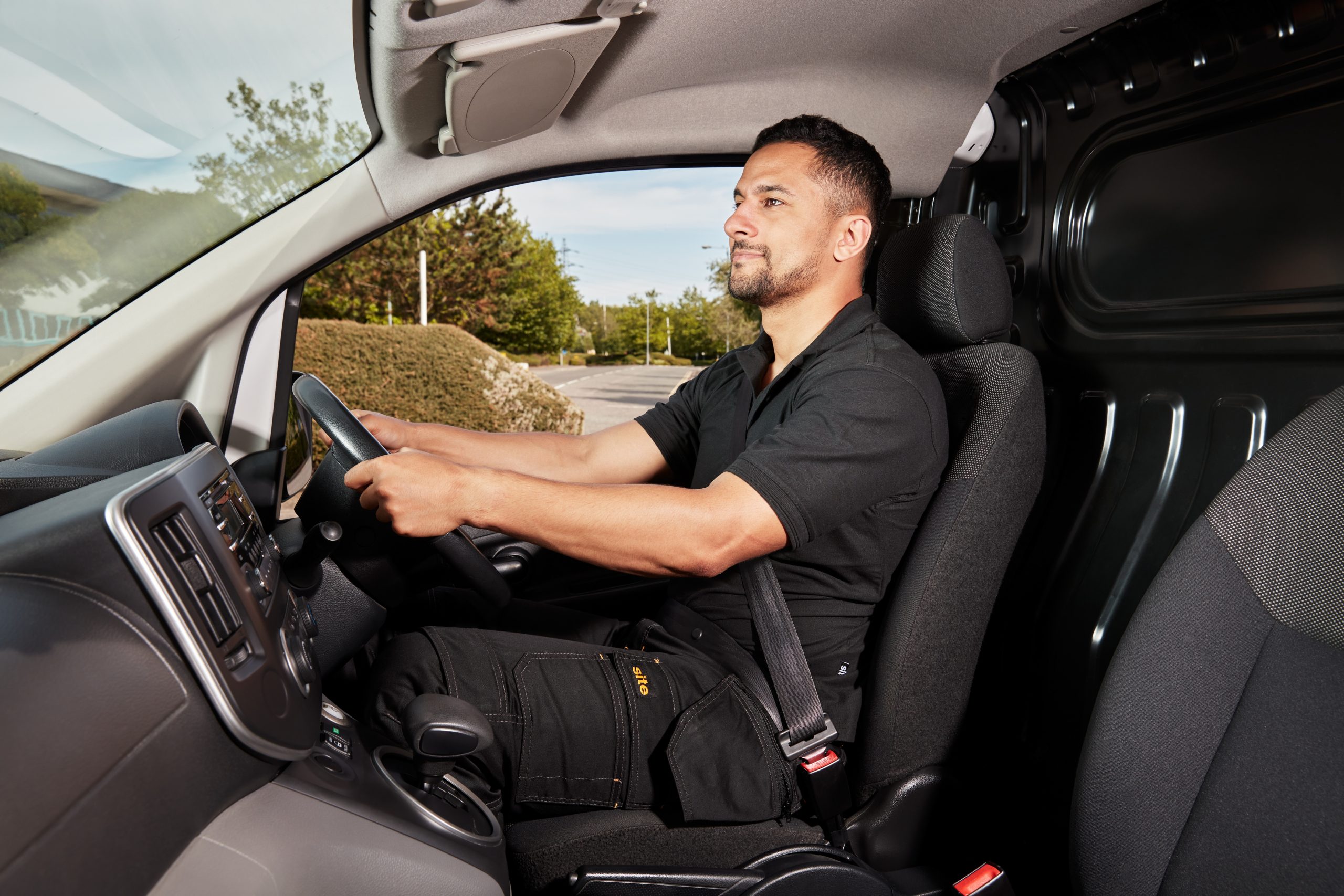 The home charging conundrum
The government's Housing Survey found that 60% of homes (around 14.4 million) had some parking on their plot, such as a driveway or garage, but 26% had no provision for off-street parking. That could make things difficult for EV drivers who rely on overnight plug-in charging, either through a wall socket or a specialised EV charger, to charge vehicles cheaply and conveniently.
This government survey has shown that, assuming each house has a car, 6.2 million houses in the UK are going to need some sort of on-street charging solution, such as charging points installed in lampposts (10,000 of which are available already).
Could ultra-rapid charging solve home charging shortages?
Home charging has its benefits over some public EV charging stations, especially if it could take hours to recharge vehicles while out on the move. Clearly, this isn't always convenient. Drivers often find it is far easier to plug their vehicles in overnight and avoid charging from public chargepoints completely – imagine never having to go to a petrol station again!
The number of ultra-rapid charging points is growing rapidly on the public network, with 40% more available at the end of 2022 than at the end of 2021. The very fastest can recharge a 70kWh battery in under 30 minutes, and the common 100kWh variety in less than an hour.
Assuming that a company's EV drivers are only driving short distances – a manager going to and from the office and occasionally travelling, a repair van going to four or five appointments around a city – then they may not need to charge daily with a mid-sized EV battery. Instead of topping up from 95% to 100% every night, drivers could top up from an ultra-fast charger once or twice per week. Vehicles that will be making longer and more frequent journeys will likely be charging from public chargepoints anyway, so their operation won't have to change.
Easier and convenient charging for EV fleets?
For a long time, the adoption of EVs has been slowed by two factors: a lack of range and a lack of public charging points. Batteries can be as large as 200kWh today, 118 for a passenger car, and are likely to only get bigger and more efficient. Charging points are also growing rapidly – by July of 2022 there were approximately 54,000 public connectors in the UK, not counting home or business chargers, compared to 8,378 petrol stations.
Of course, it takes longer to recharge a vehicle from a charger than a fuel pump, even with the fastest chargers. But given the growth of EV charging and how the slower chargers will begin to be further replaced with ultra-fast chargers over time, it is getting easier and more convenient to find fast charging across the UK.
This could mean that the problems caused by the inability of some homes to have EV charging points installed won't be problems for long. If an employee for whatever reason can't have an EV charger in their home, then they can simply use public EV chargers providing that they are plentiful, affordable and reliable, which becomes more the case every day.
The benefits of an EV solution
For charging on the public network, electric charging cards can make payments simple and easy. Similarly, for those fleets that need (and have) the ability for drivers to charge their vehicles at home for work purposes, then home charging solutions should become a consideration. This is because they can provide accurate payment for the costs of driver's EV charging at home direct to their energy supplier, helping to mitigate bill shock for drivers/employees.
The benefits for fleets means that they're able to use one supplier, receive one consolidated invoice for all charging, as well as access running cost data and manage drivers and payments through an online portal.
---
Author: Tom Rowlands is Managing Director, Global EV Solutions at FLEETCOR