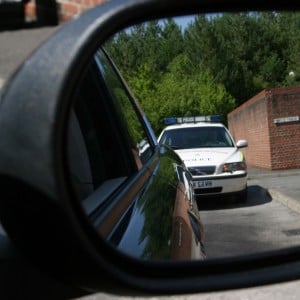 QUALIFIED: Brake make safety plea
Current training procedures for new drivers are failing to produce safe and law-abiding motorists, the Institute of Advanced Motorists (IAM) have insisted.
Figures obtained from the DVLA show that 30,850 male drivers and 9,758 female drivers aged 20 or under have up to six points on their licence.
Statistics also show that during 2012, young drivers were involved in a fifth of all collisions where someone was killed or seriously injured.
This is despite younger drivers only accounting for 8% of all full licence holders in Great Britain, driving around half the distance of older drivers each year.
Simon Best, Chief Executive of the IAM, said: "Such high numbers committing a wide range of offences demonstrates the inability of our current system to deal with the attitudes and lack of experience which put new drivers at such high risk on the roads today.
"The government is currently working on a Green Paper for young drivers and this must better address the content and process of learning to drive so that our roads are safer for all road users."