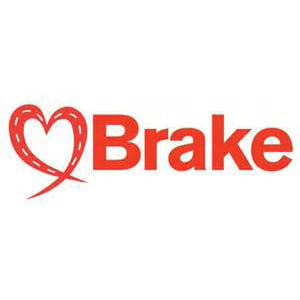 Brake Professional is running a free webinar for fleet operators, offering advice on how to get the most out of telematics systems. The webinar, sponsored by Telogis, will take place online, 2pm – 3.30pm, Tuesday 26 January 2016.
When used correctly, telematics can be an incredibly useful tool for fleet managers, providing insight into driver behaviour, fuel consumption, and many other useful areas. Used correctly, telematics can be used to monitor, evaluate, advise and improve driver behaviour, route planning, and sustainability.
However, many fleets still fail to maximise the safety and sustainability benefits of their telematics systems. This webinar will provide fleet operators with the opportunity to hear leading practitioners discuss the procedures to put in place to maximise the safety and sustainability benefits of telematics.
The webinar will cover:
Ensuring staff understand and engage positively with telematics
Ensuring your telematics data is useful and accessible
Responding to telematics data effectively (including policies and driver training programmes)
Speakers will include Saul Jeavons, director of The Transafe Network Ltd and Steve Palmer, risk services manager – motor, at Aviva. A fleet operator will present a best practice case study of the safety and financial improvements they've achieved through their telematics system.
Attendance is free. To register email professional@brake.org.uk or book online.
Ellie Pearson, professional engagement manager at Brake, says: "Telematics can offer fleet managers a valuable insight into fleet safety and sustainability, and it's vitally important that fleet managers know how to maximise the benefit of their telematics data, and use that data to continually evaluate and improve. This webinar will provide helpful advice for fleets that already have telematics in place and feel they could get more from their telematics data, and also to fleets looking to introduce telematics in future."
Sergio Barata, general manager of Telogis EMEA, says:"Telematics is known for giving businesses a competitive advantage and for helping drive down the costs of running a fleet. But it can play a vital role in improving driver and road safety. A good telematics platform can coach on safe driving, avoid dangerous turns through smart routing and give fleet managers an overview of where problems are occurring across the fleet. Through our partnership with Brake, we hope to help fleet managers understand how to use telematics to its optimum to make a significant difference to their fleet's safety."