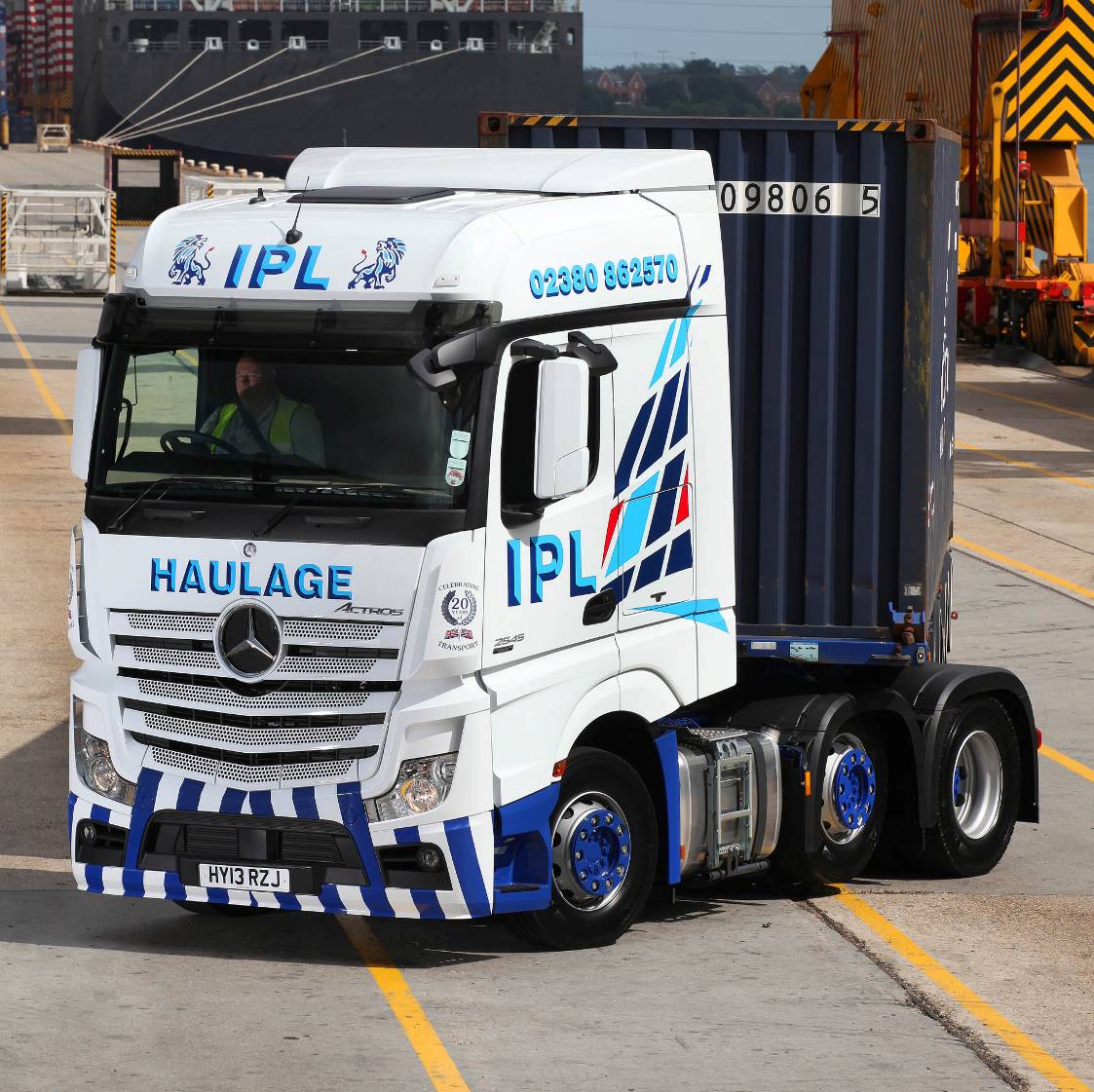 Diesel duty remains by far the highest in the EU
Diesel duty remains by far the highest in the EU
In conjunction with the launch of the FairFuel UK's fuel manifesto campaign, the Road Haulage Association have called on the government to reduce fuel duty on diesel to 3ppl.
With the road haulage industry relying almost entirely on diesel, and as one of the key service industries to the UK economy, RHA Chief Executive Richard Burnett finds the pricing unfair: "Road haulage relies almost entirely on diesel, yet diesel duty remains by far the highest in the EU. If we are to gain a competitive edge over our European counterparts we have to see a 3ppl fuel duty cut."
As one of the founder members of the FairFuelUK campaign alliance, the Road Haulage Association welcomes the launch of the FFUK fuel manifesto. "FairFuelUK has done an excellent job in stopping the increase in fuel duty," Richard Burnett continued. "However, the time has now come to see a fuel duty cut. Lower fuel duty is good for jobs and for growth."
Currently British hauliers pay £12,000 a year or more duty per truck than most of their continental competitors. This in turn damages the competitiveness of UK businesses and pushes up prices in the shops and for hauliers making it more difficult to fund investment.
"Lower duty rates are not just a vote winner but a winner for investment, growth and jobs" concluded Mr. Burnett.