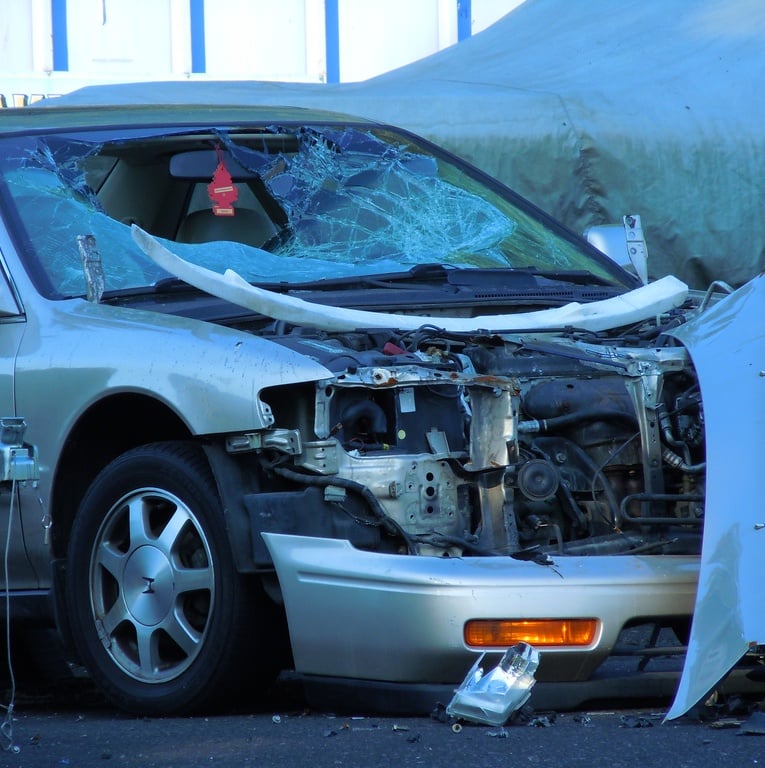 ACCIDENT: Quindell sign three-year Honda deal
Quindell Portfolio are to handle a range of accident management services for Honda's UK customers, it has been announced.
The software, consultancy and technology-enabled outsourcing company will work with Honda on a three-year contract, agreed after a successful period of cooperation which started in January.
Quindell said they expect revenues to build to a 'significant level' during the term, given Honda's position as a major brand.
Simon Pook, CEO of Quindell Business Process Services, said: "The agreement with Honda is a significant step forward in our strategy to become a major player in the motor manufacturer market.
"Honda is a tremendous brand for us to be associated with, and we are looking forward to looking after their customers.
"We are planning a comprehensive training programme for Honda staff to explain the accident management process, enabling them to offer a high quality service to customers who are unfortunate enough to have an accident.
"Our proposition enables Honda customers to be back on the road as soon as possible."
Marcus Comfort, Aftersales Programmes Manager of Honda UK, added his belief that the partnership would be a fruitful one.
"Quindell have created a compelling proposition for Honda, and we believe the partnership will deliver an improved customer experience," he said.
"We're convinced our customers will welcome the extra security that comes with contacting Honda and knowing we will help them from the moment of the incident, through to their car being repaired and returned to them."
Quindell said the Honda contract was one of a number of new clients won so far in the current quarter, representing millions of pounds of additional revenue per annum.
Image courtesy of SoulRider.222, with thanks.