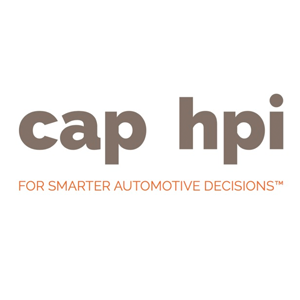 The automotive industry is set for an exponential growth in its use of data, claims cap hpi.
The data and technology business has made a significant investment to ensure it can meet the needs of automotive sectors over the next decade.
The company has doubled the size of its data and product development teams to enable it to handle more data and create applications for customers to access it.
It has also invested in new industry experts for its the UK and European valuation services. The move has seen staff numbers leap to 350 from 160 eighteen months ago and a multi-million-pound investment in the technology and systems that support them.
Commenting on the investment Chris Wright, managing director of cap hpi said: "As part of the Solera family, cap hpi has an unrivalled view of the automotive supply chain and vehicle ecosystem. We have identified 54 critical transactions, from vehicle acquisition and protection of the asset to maintenance and ultimate replacement. Key points where smart data is essential.
"It's important that data is captured, analysed and provided real-time and joined up so that businesses can manage their vehicle assets efficiently, more profitably and in a way that meets the needs of their customers' and the motorist."
The technology teams at cap hpi have grown under the leadership of Joel Albyn, a former director of product management and global e-commerce strategy for Walmart, who joined the business as director of innovation and product management. He is responsible for leading the rollout of the new applications, products and delivery of the expanding automotive data assets.
The company recently launched an advanced car appraisal tool that integrates valuations into an app, available on iOS and Android tablets. The app uses the latest vehicle technology to provide repair pricing, specific to each company, in real-time. Accurate, up-to-date vehicle details to auto-populate the appraisal report are provided just by entering a registration or VIN.
Mr Wright said: "The industry will see greater data integration from cap hpi. A single login that provides you with all the relevant information and insight you need to do the job effectively. The data will be available anytime and on any device."
As part of its global plans cap hpi now has teams in France, Slovakia and Germany operating across Europe.