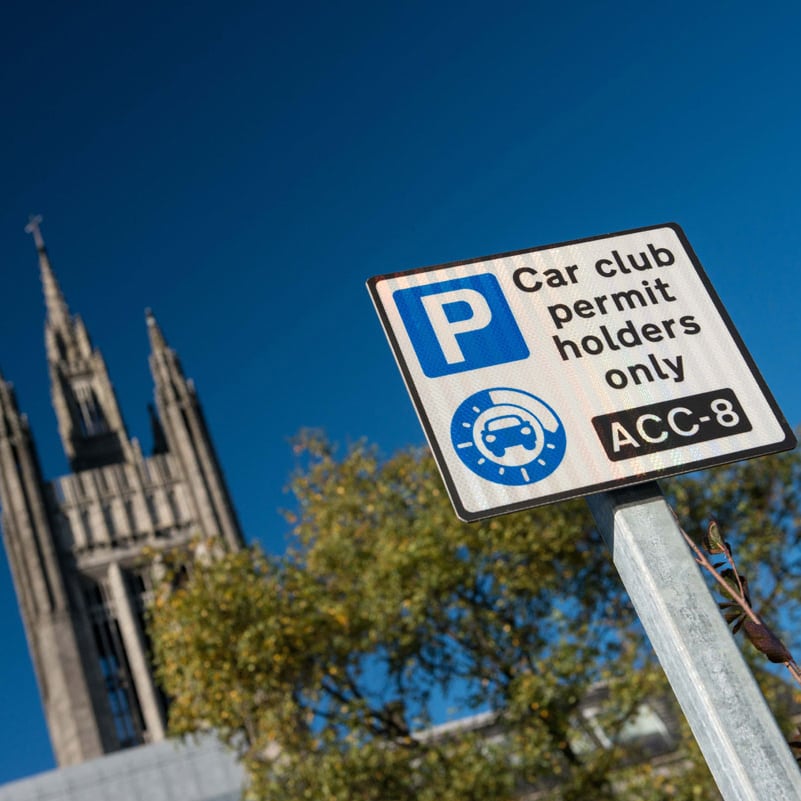 'New projects will put over 50 new car club vehicles on the road by 2016'
Car Club Demonstration Project Awards given to Derby, Norfolk, Nottingham and West Yorkshire council's
Baroness Kramer, Minster of State for Transport, today announced four awards funded by the Department for Transport to kick-start car club projects as part of the Carplus Car Club Development Programme.
Baroness Kramer said: "These investments will give the growing interest in car clubs added momentum. Car clubs have an important role to play in promoting sustainable transport by easing congestion, introducing people to greener vehicles and reducing carbon emissions.
"We can now look forward to the winning towns and cities providing a practical demonstration of the increasing relevance of car clubs to sustainable transport throughout England."
Welcoming the funding, Chas Ball, Chief Executive of Carplus said: "This is a significant step forward for car clubs, creating the conditions for innovative schemes that also provide excellent examples of how car clubs complement public transport."
The four Car Club Demonstration Project Awards are:
Derby City Council: Establishing a new car club starting with 10 city centre car club vehicles available to businesses and residents.
Norfolk County Council and Norwich City Council: Supporting the growth of the successful Norfolk Car Club into Norwich and across the Greater Norwich area by over 15 cars within 3 years.
Nottingham City Council: Integrating public transport and car clubs by creating 5 new hubs at bus, train and tram intersections offering access to shared cars. The Nottingham CityCard, an integrated smart ticket which currently offers train, tram and bus travel will become the 'key' to these vehicles.
West Yorkshire Combined Authority: Adding 20 cars across the authority from York in the north to Halifax in the west, with seamless bus, train and car club travel possible through the MCard.
The new Car Club Development Programme to help expand access to car clubs in England, administered by Carplus, was announced by Baroness Kramer in July. Twenty five bids for funding were received.