A London council wants to use new noise detection cameras to help catch nuisance motorists as they race through busy neighbourhoods.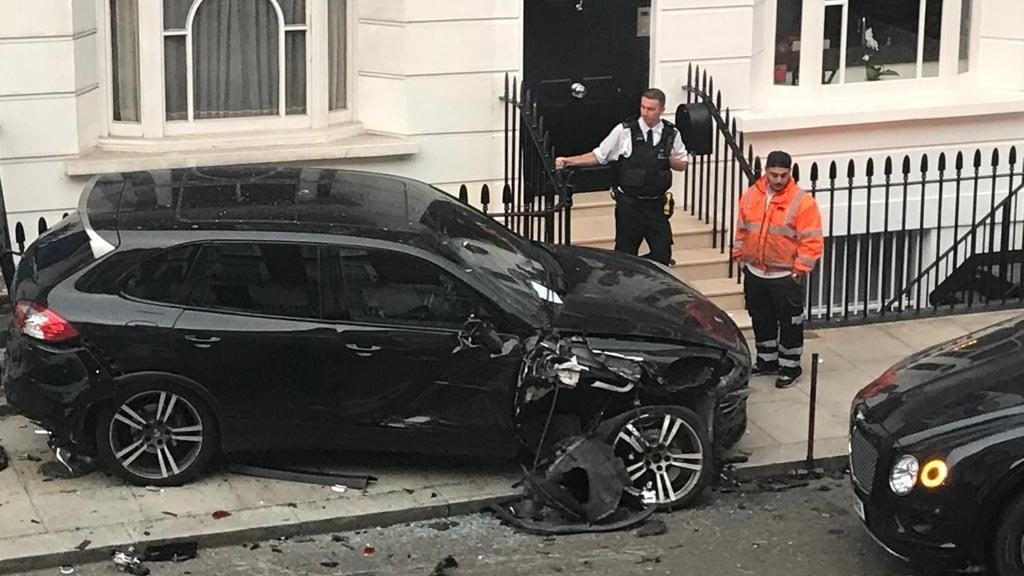 Kensington and Chelsea Council has put in a government request after a 'boy racer' crashed into a number of luxury cars in a residential area earlier this month.
A shocking video of the high-speed crash went viral on social media last week:
Police were called to Moore Street, Chelsea in the early hours of Monday, August 5 when a black Audi 4×4 smashed into nearly £0.5 million worth of cars.
The Audi was one of two so-called boy racer-driven vehicles caught speeding down the street that morning. Residents of the area say it was "an accident waiting to happen."
CCTV footage of the crash shows the Audi speeding out of control, smashing into a parked McLaren, Porsche and Bentley, before rolling over and careering down the road.
Both the driver and a passenger were taken to hospital to be treated for head injuries.
A resident from the area commented: "I was washing up downstairs and suddenly the whole of the front part of the house seemed to be coming in on top of me.
"Every car in Moore Street seemed to have its alarm ringing."
Kensington and Chelsea residents are accustomed to having their streets used as a race track by reckless supercar owners.
Now councillors are calling for the government to install noise detection cameras, which would allow traffic control authorities to catch vehicles exceeding a certain decibel level.
Fines for exceeding the legal noise limit holds a penalty of up to £1,000 per incident. Since the noise law was introduced in 2015, the council has awarded nearly 150 tickets for noisy motorists.
Johnny Thalassites, a Kensington and Chelsea councillor, said: "Powerful cars need careful handling and, unfortunately, our borough has seen and heard how certain drivers mistake our streets for a car show.
"This has been going on for years and it's reaching crisis point.
"Acoustic cameras would give us a powerful new tool to catch drivers flouting the rules of the road."
Noise penalties can also be given to motorists playing loud music through built-up areas or distracting others on the road.