Nearly half of the countries who participated in Project EDWARD recorded no road deaths on 26 September – although the UK was not one of them.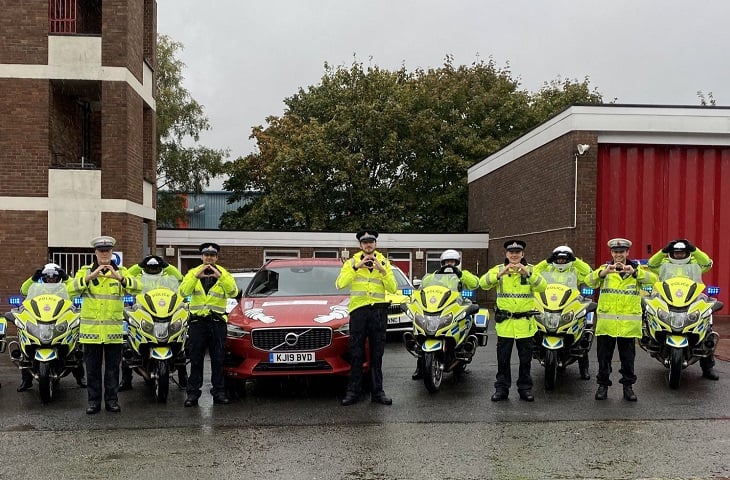 Project EDWARD (European Day Without A Road Death) is an awareness-raising initiative which spreads simple safety messages, helping road users to play their part in working towards zero road deaths.
Organisers TISPOL accept that it would be incredibly difficult to achieve a day without road death, but says Project EDWARD delivers fantastic results in terms of revitalising Europe-wide collaboration and participation.
A total of 28 countries actively participated in the 2019 event – and in the UK local authorities, police forces and other stakeholders placed extra emphasis on road safety on the day.
However, despite this, the UK was not one of the 12 countries to record zero road deaths – with three fatalities reported on the day.
In total there 52 fatalities across Europe – below the daily average of 70.
Meanwhile, the #ProjectEDWARD hashtag reached 30 million Twitter users.
Volker Orben, TISPOL president, said: "Any death on our roads is one too many. We must all commit ourselves to a future with zero road deaths.
"No one ever said this would be easy, but one of our priorities now must be to reach more and more people with our messages, so that any sort of offending on the road becomes socially unacceptable.
"As long as people die on Europe's roads, we will organise Project EDWARD days – and we will never give up using all means at our disposal to deliver Every Day Without A Road Death."
TISPOL has also announced the 2020 edition of Project EDWARD will take place on Wednesday 16 September.