From today (1st June 2020) car dealerships will be able to open their doors to customers as long as strict social distancing and other regulations are followed. Car sales are set to surge as people shun public transport and switch to cars. Research by WhatCar? suggests nearly one-in-five buyers are looking to purchase this month.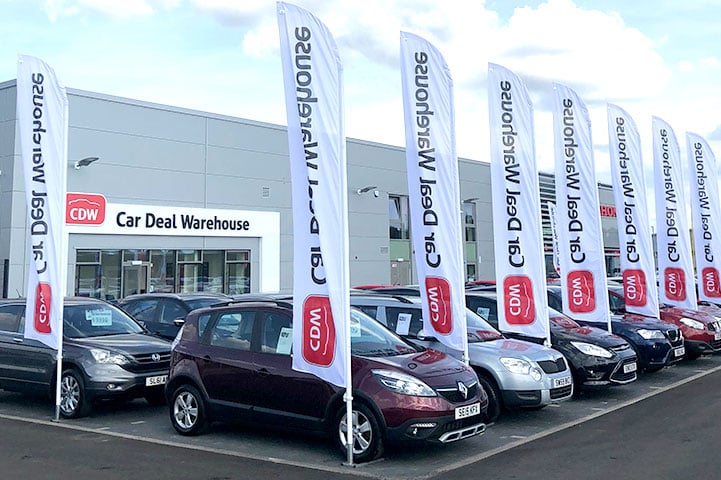 But car sales were slowing even before the crisis, said Mintel automotive analyst Chris Hadley. "Low levels of consumer confidence in the face of continuing difficulties for the wider economy are likely to see many prospective buyers delay purchasing their next car," Hadley said. "For those that do, price is likely to assume greater importance, placing further pressure on manufacturers and dealers, and consequently margins.
However, prospective buyers looking to snap up a bargain may be disappointed, Stuart Masson, editor of the Car Expert website warned. "Some people assume it's going to be a buyers' market, and dealers are desperate to sell, but initially that's probably not going to be the case. Dealers are struggling with not having a huge amount of stock. If you don't have that many cars to sell and you've got customers queueing out of the door, there's no great incentive to drop prices."
Commenting ahead of the 1 June reopening date for car dealerships in England, Adrian Dally, Head of Motor Finance at the Finance & Leasing Association, said: "With increasing numbers of people returning to work, the reopening of car dealerships will be very welcome. Motor finance lenders are vitally important to the motor industry, and they're ready to support customer purchases as they did before the Covid-19 crisis."
Sue Robinson, Director at the NFDA added: "As lockdown measures start to ease, many of us will need cars to get back to work and it is crucial that automotive retailers are open to serve the workforce. They have been working hard to put all the necessary measures in place to ensure social distancing can be observed, and we look forward to welcoming customers back into showrooms".