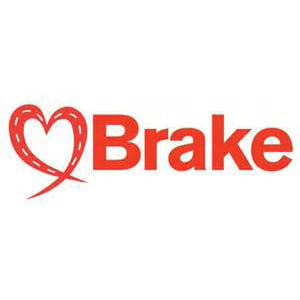 Brake, the road safety charity, is running an essential one-day conference on Police family liaison following a road death or serious injury. The conference, for traffic FLOs and other victim support professionals, will share best practice in supporting people bereaved or seriously injured in road crashes. The conference will take place on Tuesday 20 October 2015, in Birmingham.
Thanks to sponsorship from Barlow Robbins, Irwin Mitchell, Lyons Davidson, and Slater & Gordon, a limited number of free places at the conference are available to police officers; contact Shane Bates at [email protected] for more information.
The conference will cover topics including working together to better support families, working alongside a police investigation, and creating a dedicated service for road crash victims. There will also be an interactive panel session on cultural and religious issues surrounding death. Attendance at the conference is a low-cost opportunity for professional development.
For a full list of speakers and more information, visit www.sudden.org.