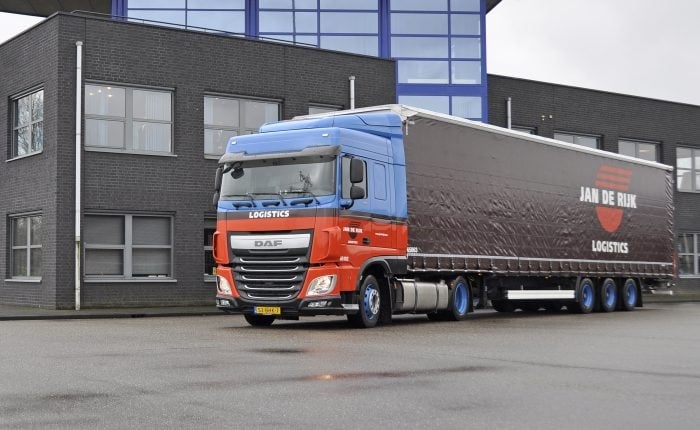 Transmetrics, the leading supplier of AI predictive optimization solutions for the cargo transport industry, today announces its collaboration with European logistics service provider Jan de Rijk. This collaboration follows a series of recent partnerships Transmetrics has forged with NileDutch, DPDgroup, TIP Trailer Services and other leading European transport providers, further increasing the company's digital influence in the European logistics industry.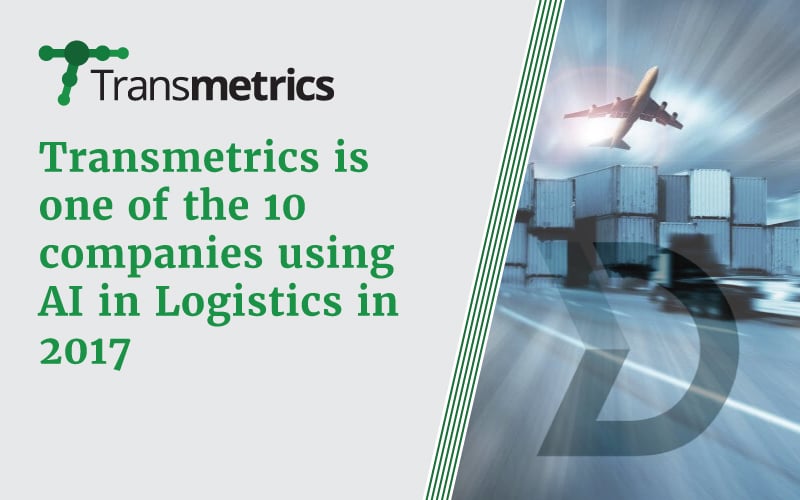 Jan de Rijk, an established innovator in the logistics industry, was the first to give life to the Quintiq real-time planning tool. Now, it's making headway in the industry again by implementing Transmetrics' next-generation predictive optimization software. With the company's predictive asset management product, AssetMetrics, Jan de Rijk will be able to reach higher levels of operational efficiency and provide an even more reliable service to its customers.
AssetMetrics enables cargo companies to make proactive and data-driven decisions by anticipating upcoming demand weeks in advance, and creating transparency in their daily operations. The product is packed into a 3-step module, consisting of data cleansing and enrichment, forecasting, and predictive optimization. The data cleansing and enrichment module improves customer historical data. In earlier projects, Transmetrics was able to increase the data quality by around 75% during the cleansing and enrichment process. Having improved, high-quality data allows them to produce high accuracy forecasts and reliable, data-driven optimization results.
"By implementing Transmetrics' product we hope to get a very detailed prediction of the demand for our transport fleet daily 1-2 weeks ahead for 10 major hot-spots in the network. It will allow us to get better adjusted to seasonal changes, reposition our assets to where they are most needed, cut the number of kilometers driven, and maximize the use of drivers' time. We also hope to be able to know in advance how much extra capacity we need to book through the use of third party fleets in times of need, in order to meet the peak demand," said Jan de Rijk Sales and Business Development Executive, Juma Al Maskari.
"For Transmetrics, the project with Jan De Rijk is strategically important as they are willing to invest and explore with us an opportunity of adding more external factors (like flights schedule) to our existing forecasting model. Our envisioned goal for the project is to reduce empty repositioning costs between hubs by at least 10 percent," says Anna Shaposhnikova, Transmetrics Chief Commercial Officer  and Co-Founder.
Jan de Rijk Logistics has already started the migration of data into Transmetrics' predictive tool, and by now the data loading as well as business analysis has almost finished. The rollout of AssetMetrics is planned to happen by the end of the year.