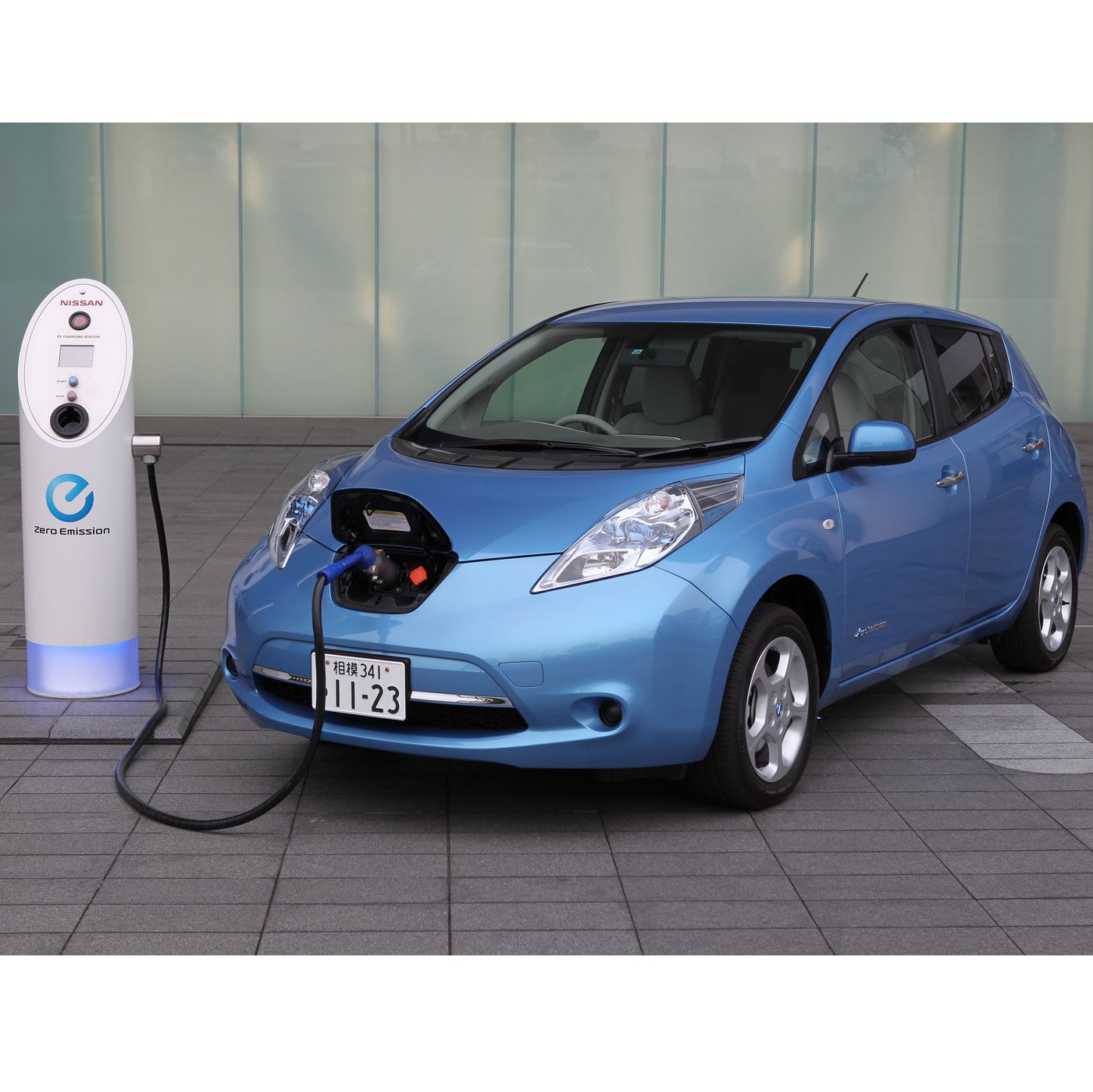 LEAF
AVIS Denmark orders 401 Nissan e-NV200 vans and 60 Nissan LEAF electric cars
The order boosts AVIS order of 400 Nissan LEAF electric cars last year, bringing its total EV fleet to date to 861 vehicles.
AVIS Denmark Managing Director, Kasper Gjedsted commented: "We had great success already with the Nissan LEAF in Denmark and we leased all of the units we purchased from Nissan very quickly, which has led to us ordering more. To follow up that success we have decided to add the e-NV200 vehicle to broaden our offering and appeal to new types of customers."
Director of Electric Vehicles for Nissan Europe, Jean-Pierre Diernaz believes the deal is a clear demonstration of the trust companies have in Nissan electric vehicles, commenting: "We are very happy to be working with AVIS again to create a lease offering for customers in Denmark. With big companies like AVIS in Denmark and DHL in Italy placing significant orders for Nissan electric vehicles."
Nissan is the world's largest manufacturer of electric vehicles with the Nissan LEAF claiming its spot as the best-selling EV in Europe and globally in 2014.