CV SHOW: Ford and Telogis expand partnership
By Kyle Lindsay
Tuesday, April 14, 2015 - 12:16
Comments (0)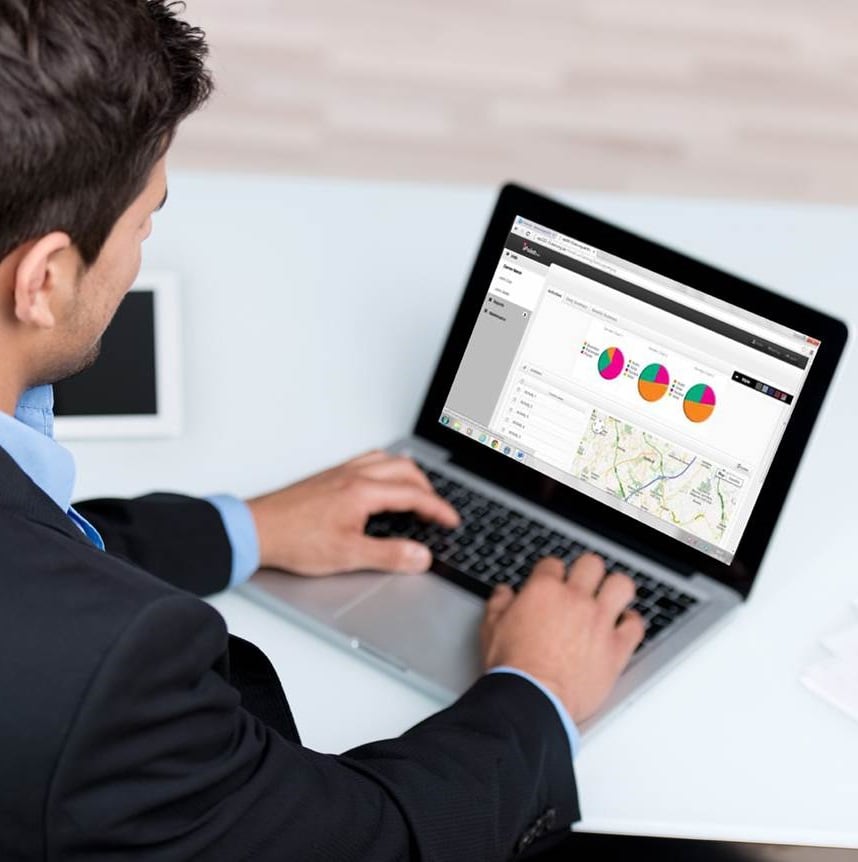 Telematics are fun
Making its debut at the 2015 Commercial Vehicle Show, Ford Telematics will be available to fleet customers in May
Ford and Telogis have announced the expansion of their exclusive partnership to bring Telogis powered telematics to Ford's commercial customers.
Since 2011, Telogis has been the exclusive technology provider to power Ford Telematics in the U.S. and Canada. The UK expansion of the Telogis-Ford partnership leverages the success of Ford Telematics in the U.S. and Canada and will meet the demand from current and new Ford customers in the UK.
"Ford Telematics is an innovative system that can deliver reductions in cost of ownership for businesses that operate Ford's Transit commercial vehicles," said Paul McDermott, manager, CV aftersales, Ford of Britain. "Real-time vehicle location and diagnostic data provides fleet customers with a powerful tool to manage their vehicles more effectively and also encourage safer driving."
Based on the real-time data, the Ford Telematics powered by Telogis software platform delivers a comprehensive range of actionable business information that enables fleet managers to operate their vehicles in the most efficient way and to help ensure drivers are following safe and economical driving practices.
In real-world use of telematics systems, fleet operators report fuel savings of up to 20 per cent resulting from optimised vehicle usage and driving routes and improved driving behaviour, along with benefits to driver safety and vehicle durability.
Further advances include a suite of more than 80 pre-loaded reports, integration with established business operating systems and fuel card services. Ford Telematics and the Telogis platform also allow for a BYOD (Bring Your Own Device) approach, all helping to further reduce hardware costs and increase productivity.
"Ford Telematics is another example of Ford facilitating the delivery of smart technology to help our customers enjoy the highest quality, safest and most sustainable operation of commercial vehicles available today," said Nick Themistocleous, director, Fleet Operations, Ford of Britain.
Related Stories