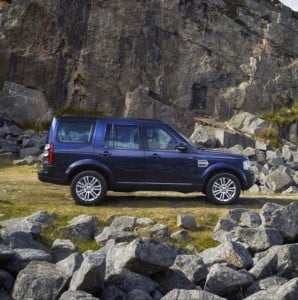 POPULAR: South West London a 4×4 hotbed
Demand for 4x4s is higher in urban South West London than rural Aberdeenshire, Cumbria, Dorset or Monmouthshire, AA figures have shown.
Statistics show there are twice as many searches on AA Cars for 4x4s in the Chelsea area than the other, more extreme parts of the country.
David Bruce, Director of AA Cars, said: "It is surprising that there are more searches for 4x4s in South West London than in most rural counties, from Cumbria to Cornwall.
"Some of this may be linked to the status of the 4×4, the state of the roads or the fact that a proportion of Londoners like to retreat to the countryside in their 'Chelsea tractors' at weekends.
"It's even been claimed that certain Sloane Rangers used spray-on mud on their vehicles to pretend that they had been off-road!"