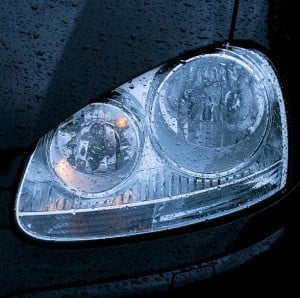 SEARCH: How do you choose your vehicle?
More than half of online car and van buyers begin their search by entering their monthly budget into the dealer's online finance calculator.
Statistics from iVendi's Quoteware show the initial step taken by 53% of visitors to dealer web sites is to choose a monthly payment band.
This is even before they look at the cars and vans on offer.
Richard Tavernor, Director at iVendi, said: "This reveals quite a lot about the mindset of vehicle buyers, we believe.
"Most of them have a definite monthly budget in mind and this amount is very much the keystone of their online car buying journey.
"This is one of the reasons why it is important for dealers to offer an online finance calculator.
"By providing customers with the means to run through figures and different finance products, it progresses them towards buying a vehicle."
According to further Quoteware figures, the 'sweet spot' for online finance searches tended to be £200-£250 per month.
However, many customers also searched a higher range of payments, and the use of PCP products could allow dealers to ensure more of their vehicles fell into this range
"This is the most common band seen in online finance searches," added Mr Tavernor.
"Dealers who can provide a range of finance products that allow customers to acquire vehicles in this range certainly have a very strong chance of conversion."
Quoteware is already in use by more than 700 dealers across the UK.
The product is driven by a payment search and allows customers to apply a comprehensive range of finance products to each vehicle listed online.
It also provides animated product information videos and online application forms.
The latest version also includes commercial vehicle-specific features such as VAT calculation.