IAM RoadSmart makes it easier to come up with that special Father's Day gift … with a £24 discount on the Advanced Driver Course!
We all know it's impossible to find the ideal Father's Day gift year after year, as a cupboard of socks, dressing gowns, gardening gloves and car shampoo will testify … so how about the gift that keeps on giving – IAM RoadSmart's Advanced Driver or Rider Course?
The course will give dad the perfect way to improve his driving or riding skills under the expert guidance of a qualified mentor, while also helping him enjoy his motoring or biking experience to the full.
But don't leave your gift buying to the last minute as usual … the offer of £24 on the usual price of £149 only lasts until 17 June.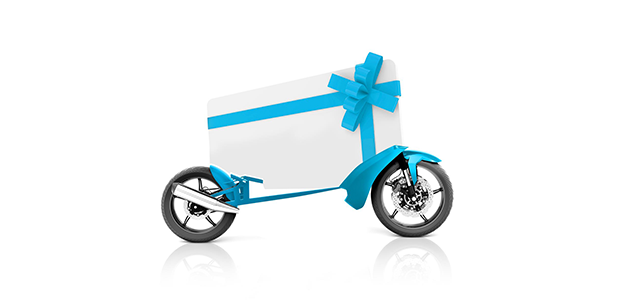 Sarah Sillars, IAM RoadSmart Chief Executive Officer, said: "Dads are tough to buy presents for … let's face it, we all remember frantically racing from shop to shop on a Saturday afternoon trying to find something!
"So how about a gift that he will truly appreciate and benefit from? The Advanced Driver and Rider courses are designed to be supportive and not only make safer drivers and riders, but happier ones too."