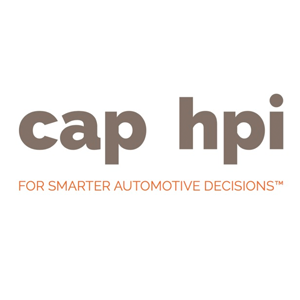 Commuters face confusion on how they could be affected by the introduction of clean air zones in Britain's cities. To help motorists understand if they have to pay a levy, automotive data expert hpi has launched a free online tool to check the Euro emissions rating of a vehicle.
A survey from the RAC found 38% of motorists had not heard of the Euro Emission Standard classification system, while 64% of those who had were unsure what category their vehicle fitted in.
The RAC warned there was no easy way of finding out a vehicle's Euro emissions standard.
A £10 toxicity T-Charge has been introduced in central London for vehicles which do not meet the Euro 4 standard, generally those registered before 2006. The Government has also given local councils the ability to bring in clean air zones with charges for the worst polluting vehicles.
Fernando Garcia, consumer director at hpi, said: "The changing legislation around vehicle emissions can give motorists a real headache and leave them out of pocket. Our new online check is completely free and allows motorists to check the emissions standard of their vehicle and potentially avoid a fine."