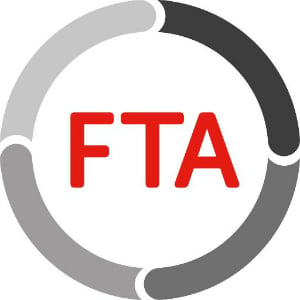 The Freight Transport Association actively supports any activity, such as the DVSA's roadside checks, which works to identify potential problems and raise safety standards across the freight industry for all road users.
The levels of defects identified by the DVSA checks are worrying, but FTA supports its members who take the right steps to ensure they remain compliant, 365 days a year, not just on one single day.
"Our advice to operators echoes that of the Traffic Commissioners: do what is outlined in the industry-backed Guide to Maintaining Roadworthiness, ensure brake performance is properly monitored the whole year round, and you won't go far wrong.
"The challenge for the Traffic Commissioners, DVSA and industry bodies is to help all operators to meet the standards of the Guide. FTA fully supports DVSA in taking effective enforcement action where this is willfully neglected."