FTA 'optimistic' Commonwealth Games plans will be delivered on time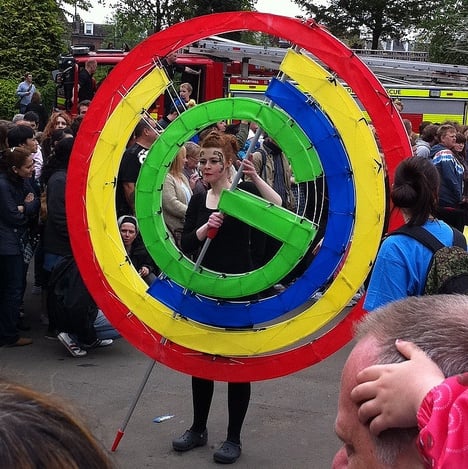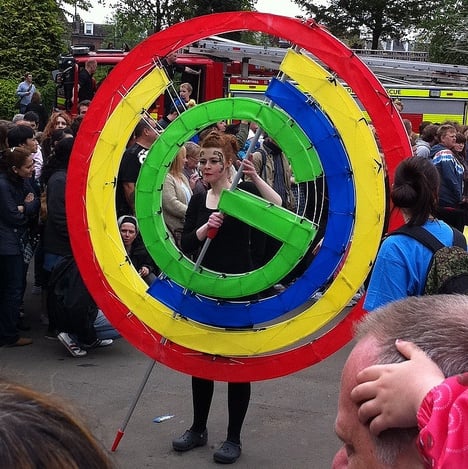 OPTIMISTIC: FTA happy with info flow
Detailed information regarding the logistics industry's relationship with the Commonwealth Games should be delivered in time, the Freight Transport Association (FTA) have predicted.
The FTA have, for months, requested plans be laid out as soon as possible, and the Association are now satisfied the information blockage is clearing.
Details of the Games Route Network, affected postcodes, Local Area Traffic Management and Parking Plans and the Delivering to Venues Guide have now been published.
The FTA are hopeful they will be able to provide full details and answers to delegates attending their 'Managing deliveries and servicing during the Commonwealth Games 2014' conference on May 13.
Chris MacRae, Head of Policy for Scotland at the FTA, said: "FTA is pleased to see that after months of pushing for details we are now getting the information we have been asking for.
"The freight and logistics industry needs to plan ahead of such events to help ensure continuity of deliveries, servicing to existing customers and to prepare for the additional freight requirements that the Games will bring."
Image courtesy of The Shaun Woods, with thanks.