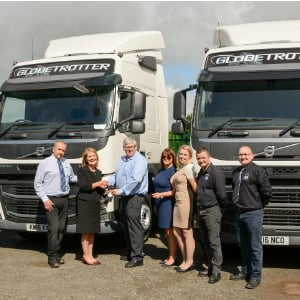 POULTRY giant Faccenda Foods is renewing an entire fleet of trucks at one of its main distribution centres.
The company, which supplies a range of products to the retail sector nationwide, is taking delivery of 29 Volvo tractor units in a five-year deal with fast-growing truck leasing and contract hire specialists Indelease.
The vehicles will be central to a vast logistics operation based at its state-of-the-art processing plant in Telford and will help meet increasing demand from supermarkets.
Ian Ashley, Head of Transport at Faccenda Foods, said: "Our nationwide delivery process is growing all the time and we're keen to ensure it's both fit for purpose and ready to meet the future demands of our expanding business.
"This is a deal which enables us to replace some older trucks and add others to create a modern, safe, fuel-efficient fleet.
"It gives us full control of a key part of our distribution process and means we'll no longer use periodic rental or spot hire to meet peaks in demand."
The contract, worth more than £3 million including both fleet management and maintenance, is a first for Faccenda – one of the largest food businesses in the UK.
The company has a turnover of more than £500 million and employs more than 3,500 nationwide.
Mr Ashley added: "We do have a previous relationship with Indelease, but this is the first time they've won our business to supply and maintain our trucks.
"They came up with the right deal at the right price and a service agreement that meets our requirement perfectly.
"They've jumped through hoops for us to get this right and I'm confident it's the best possible deal."
The first of the Volvo FM 6×2 Globetrotter units was delivered to the site this week with the remainder to follow before the end of the month.
They'll have a vital role in a 300-strong fleet, which also features more than 160 light commercials along with 120 smaller vans and cars, delivering more than 200 million cases of chilled and frozen products each year.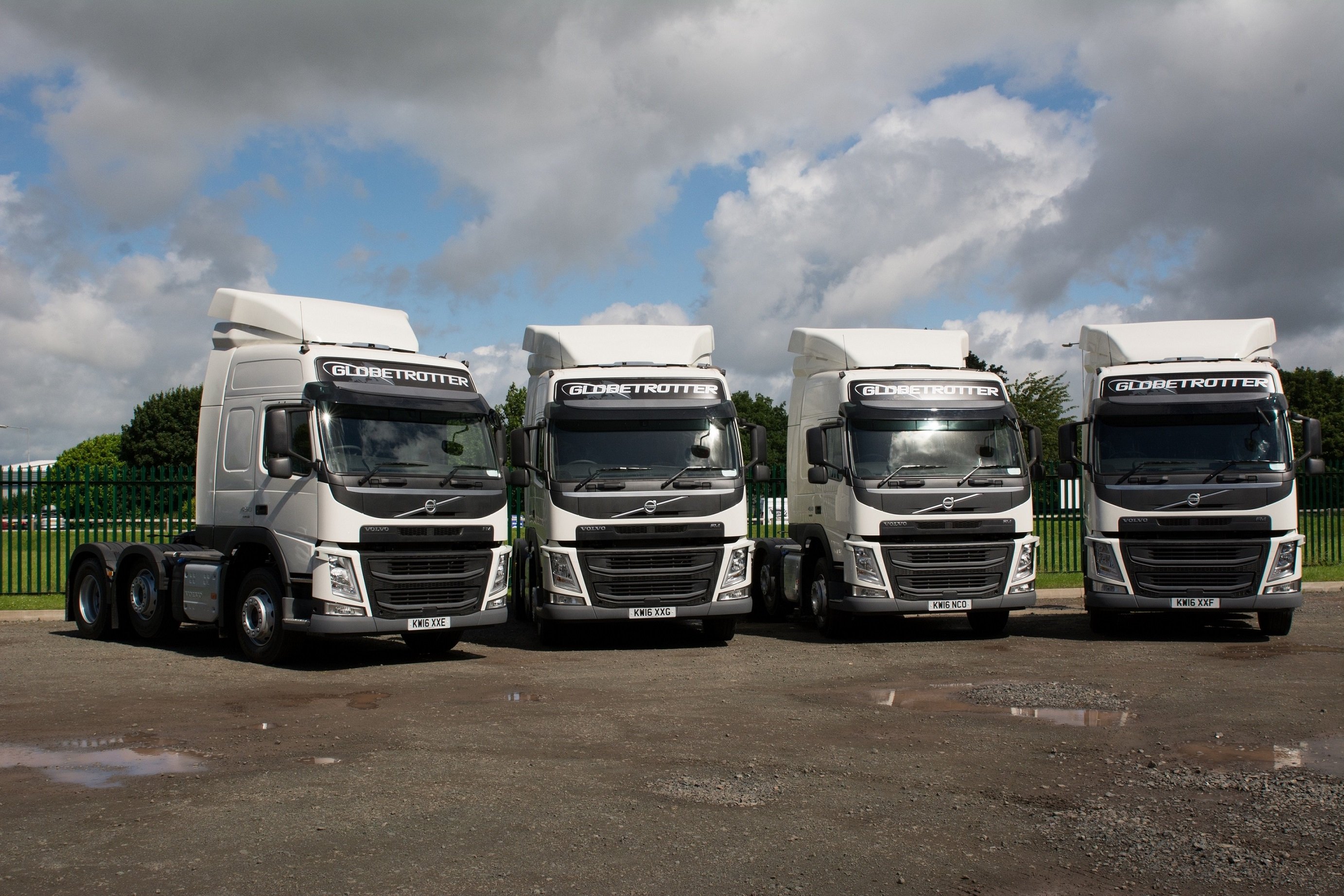 Indelease, based in Shrewsbury, has enjoyed stellar growth since it was launched in 2009, doubling both fleet size and the fleet management element of the business over the last 18 months.
Managing Director Juliet Smith said: "Faccenda is a huge company that operates throughout the UK so we are delighted to have won the deal to supply and maintain their new trucks.
"It's a very significant deal for us and great testament to our credibility that such a highly respected business has such confidence in us.
"We're a very ambitious company and are investing heavily in our future."