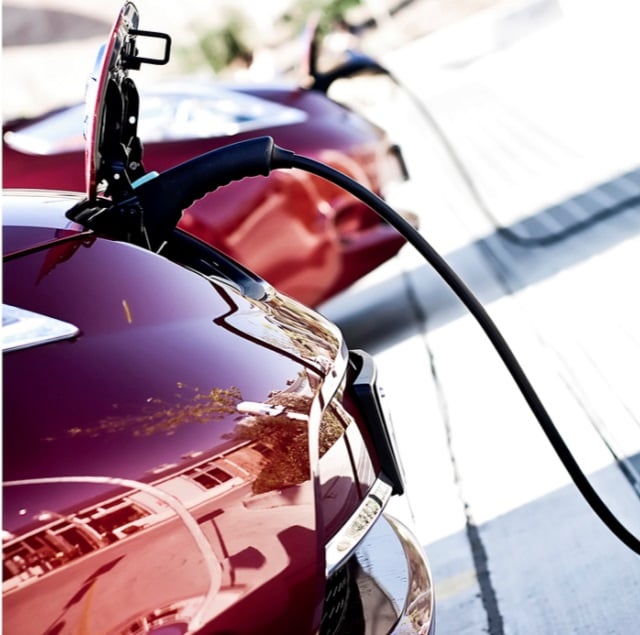 IMMINENT: Will EVs finally make the breakthrough?
Fleets will finally begin to embrace alternative fuels this year, business mobility specialists Alphabet have insisted.
Support for electric vehicles (EVs) from global manufacturers has reached a crucial tipping point, Alphabet claim, with widespread industry support helping support credibility and drive interest.
Alphabet insist investment by the likes of Renault, Peugeot, Citroën, BMW, Mitsubishi, Nissan, Volkswagen and Ford has meant the tide is beginning to turn.
Paul Hollick, Chief Commercial Officer at Alphabet, said: "From our perspective, the tide is certainly turning in favour of electric vehicles.
"The recent Autumn Statement launched a further £5million investment for public sector fleets to embrace EV technology, while driverless cars are also moving firmly up the agenda.
"In Norway, the top-selling cars in September and October were electric – the Tesla Model S and Nissan Leaf respectively; all of which suggests that we are reaching a crucial tipping point in terms of EV acceptance.
"One of the key drivers for change has been the introduction of practical and desirable EV models from respected and trusted mainstream automotive brands.
"There is still a way to go in terms of charging infrastructure in the UK; however, many of the traditional barriers to EV ownership are now falling, as costs come down and manufacturers invest in battery life and range.
"We're confident that, with support from the corporate and public sectors, the adoption of EVs will more than double, from 4,200 to 10,000, over the next three years."
Image courtesy of Travis Sweet, with thanks.