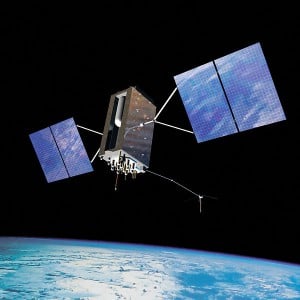 BOOM: Telematics systems set to double
Experts are predicting the number of active fleet management systems deployed in commercial vehicles across Europe will hit 6.4million by 2017.
Research by Berg Insight shows that in Q4 of 2012, there were 3.05million systems in fleets across the continent.
At the compound annual growth rate (CAGR) of 16%, the figure should reach 6.4million by 2017.
The study also showed that a group of international aftermarket solution providers have emerged as the leaders on the European fleet management market.
Masternaut are ranked as the largest player overall in terms of installed base, with close to 287,000 units deployed.
TomTom Business Solutions were the fastest growing vendor in the past year, and have now surpassed 275,000 European subscribers.
Digicore and Trimble have also joined the exclusive group of fleet management providers in Europe having more than 100,000 active devices in the field.
Transics are number one in the heavy trucks segment, with an estimated 80,000 active units installed.
A major trend in the past two years, Berg Insight claim, is the standard line fitment of fleet management solutions.
Since the end of 2011, Scania have rolled out the Scania Communicator as standard on all European markets, and include a four-year basic service subscription.
Meanwhile, the new generation of Actros trucks from Mercedes-Benz contain the FleetBoard vehicle computer as standard in all EU27 countries.
Volvo are also going in the same direction, offering Dynafleet as standard in Europe, while MAN TeleMatics is now standard on the new truck model TGX EfficientLine.