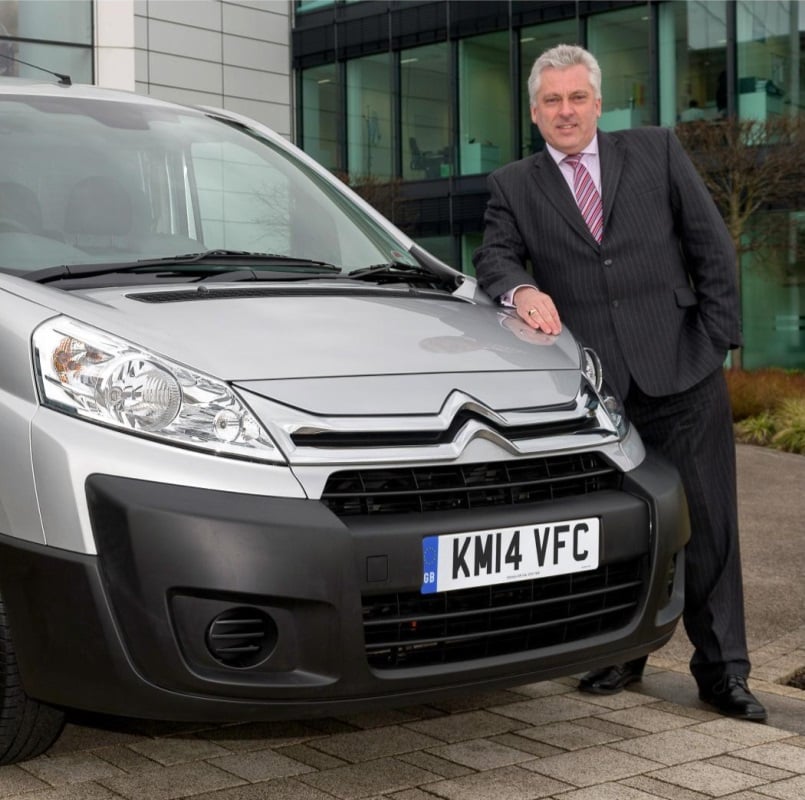 CHIEF: Jeremy Smith, of Citroen
Jeremy Smith has been appointed the new Head of Commercial Vehicles and Business Sector Operations at Citroen UK.
Mr Smith, who will assume his new role on March 1, takes over from Scott Michael, who has joined Motability Operations as Conversions and Adaptations Relationship Manager.
He is currently Head of Sales Programmes for Citroen UK, and has previously worked in a variety of fleet and retail sales roles.
Based in Coventry, Mr Smith will work closely with the field-based team of Regional Business Centre Managers and a new, yet-to-be-appointed Commercial Vehicle and Business Programmes Manager.
Mr Smith said: "I am very pleased to be appointed as Head of Commercial Vehicles and Business Centre Operations.
"LCVs and our Business Centre network are playing a key role in Citroen's growing success with fleet operators and small, medium enterprises, which are the backbone of the UK economy.
"Citroen LCV sales for January have seen the brand take a record market share in the up to 3.5tonne GVW sector and we will be launching new products and services in our Business Centre network to maintain this progress."