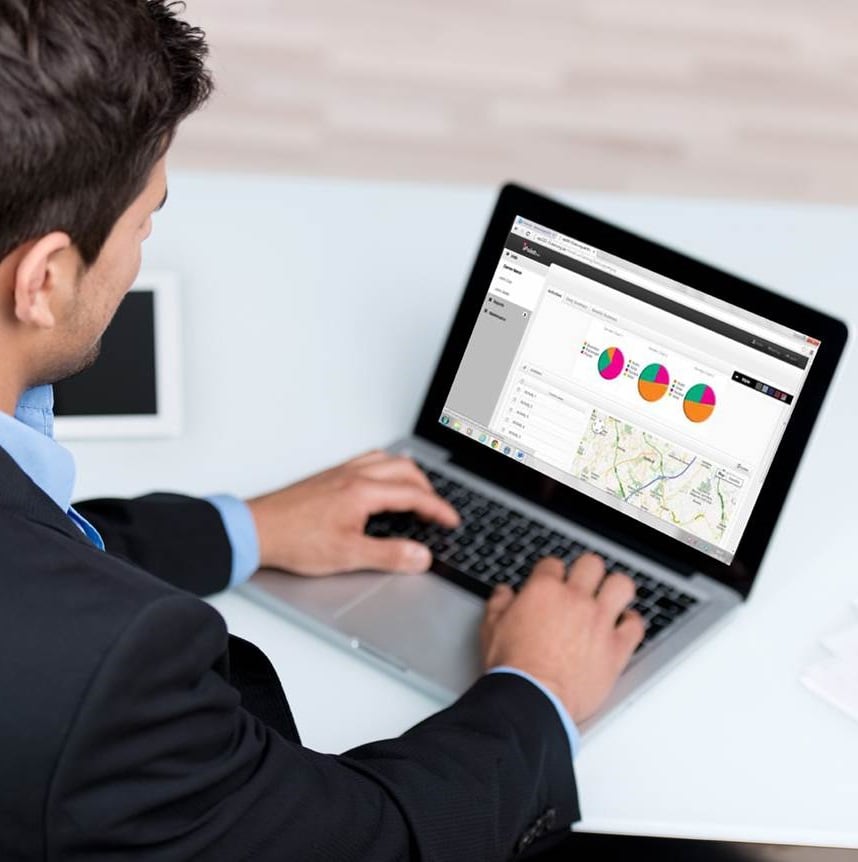 The numbers don't lie
How can they help you get the best deal?
It's a given that a Whole Life Cost calculator can be a perfect decision making tool for those in the fleet industry – often proving to be the best way to capture, manage and control all the costs associated with running company cars and vans.
Strangely, innovative tools such as these have struggled to catch on in the fleet industry – with as few as one in five organisations using this strategy to save money, cut costs and get a better deal.
We developed our unique calculator so that every relevant piece of information would be available instantly to you – it allows you to compare the costs of up to four vehicles across a variety of areas including depreciation, interest costs, service and repair costs, fuel costs, road fund tax and national insurance contributions. With all of this information at your fingertips it ensures you can always choose the best option for your fleet, allowing you to accurately:
Calculate the whole life costs for your own fleet
Formulate car and van lists, and buying policies, based on accurate forecasting data
Negotiate better deals with dealers and manufacturers based on independent forecasts
Measure your actual cost performance – and savings – against the forecast budget
Save money for your employees on Benefit in Kind taxation
Establish a green fleet policy
Our Whole Life Costs calculator is supported by independent data from Clear Vehicle Data who ensure information is up to date and relevant to the fleet industry's needs, allowing you to build your own vehicle costing database and store it for future reference. It also allows you to gain a full picture of what you'll be getting from your vehicle purchase including:
Depreciation
Service and repair costs
Fuel costs
Road fund tax
Breakdown cover costs
Employer's national insurance contributions
This information is available to you for FREE. Give it a whirl, we'd love to hear your thoughts and how the Whole Life Cost calculator has helped you and your fleet business.