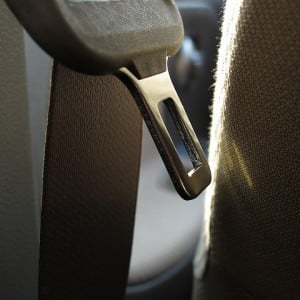 CLICK: Brake announce conference details
Brake's 2014 Fleet Safety Conference and Awards will take place on Thursday, June 5, it has been announced.
The road safety charity are inviting awards entries and early bookings from fleet operators and suppliers to attend the event, at St John's Hotel, Solihull.
A range of leading experts will speak on key fleet safety issues, while there will also be best practice presentations from organisations pioneering fleet safety measures.
The conference will also address topical issues including CSR and road safety, managing grey fleet safety and using telematics to effectively engage drivers and change attitudes.
Conference speakers will include Mark Simcox, Head of Training and Driver Recruitment at National Express West Midlands and Ian Featherstone, Knowledge Manager at the Energy Saving Trust.
Brake's Fleet Safety Awards recognise the achievements of those working to help reduce the number of devastating road crashes involving at-work drivers.
The Awards, sponsored by Arval, will be offered in 11 categories, ranging from Best Newcomer to Road Risk Management to Safe Vehicles.
Roslyn Cumming, Professional Engagement Manager at Brake, said: "After the success of the 2013 event, we're excited to be running the conference and awards as one flagship event again this year.
"Both are long established and well supported events, providing fantastic networking opportunities for the fleet industry.
"I'd urge anyone with an interest in fleet safety to attend to hear first-hand about those at the forefront of the field and to celebrate success.
"We welcome Award entries from all types of organisations to help make this year's the biggest and best event yet."
The deadline for entering this year's Awards is Friday, February 7, 2014, with winners presented with their Awards at a gala dinner, following the conference close.
For more information, contact Brake on 01484 550055, or [email protected]