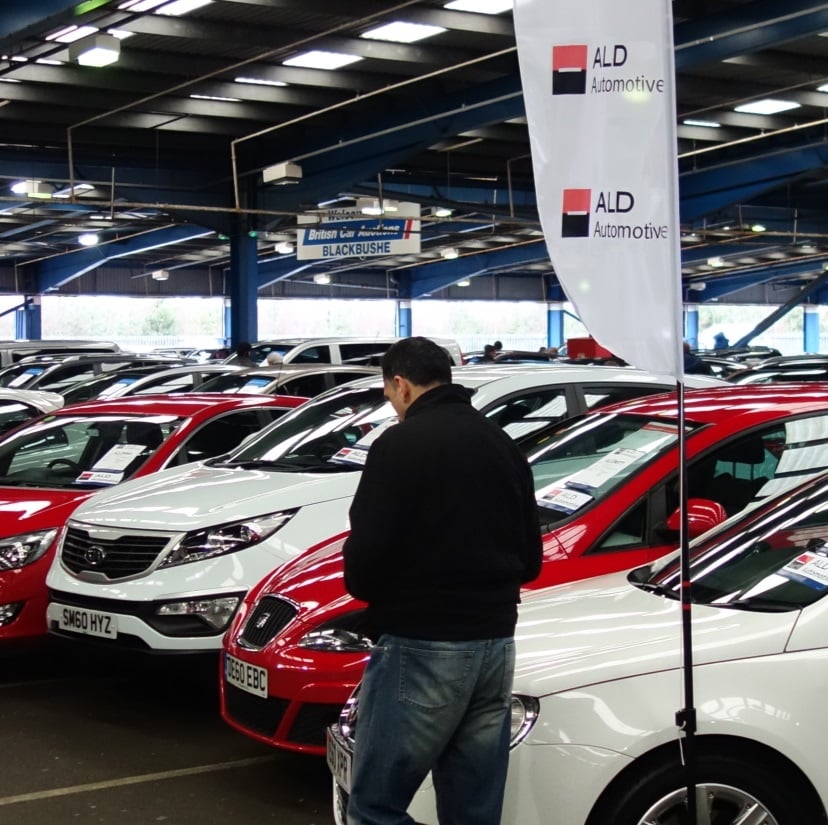 DEAL: ALD and BCA team up
British Car Auctions (BCA) are the new preferred remarketer of ALD Automotive's 97,000-strong fleet of cars and vans.
The two-year deal, which began on February 1, offers a one-year extension option and was agreed following a competitive tender process.
It covers all inspection, collection and refurbishment for ALD Automotive's de-fleet process and sees ALD adopt BCA's Fleet Control Monitor to handle inventory management requirements.
BCA will sell most of ALD's de-fleeted stock; cars will be auctioned at Blackbushe, Belle Vue, Nottingham, Birmingham and Edinburgh, with vans sold at Blackbushe, Belle Vue and Glasgow.
Sales will feature up to 50 vehicles refurbished and presented to showroom standard – each with V5 and service history, where applicable, and BCA Assured.
Greg Taylor, Operations Director at ALD Automotive, said: "BCA 's innovative and 'joined-up' approach to remarketing, their integrated logistics offering and inventory management through the advanced Fleet Control Monitor system will be a major step forward.
"In the wholesale arena, BCA's Live Online service also delivers genuinely incremental buying power, while their BCA Assured and video appraisal tools offer ALD other key advantages."
Craig Purvey, General Manager of Sales at BCA, added: "This is a significant deal that will deliver a substantial range of attractive stock for buyers at BCA.
"We are delighted that after a rigorous market review, BCA has been awarded this exclusive remarketing partnership."